Who does not love to travel? Not very long ago, there was a time when traveling to any destination abroad was considered a luxury and an expensive affair for Pakistanis. People love to travel but usually abstain due to increasing airfares and accommodations. However, this might not be the case anymore. There is a piece of good news for Pakistani travelers that want to spend their vacations abroad on a budget. We have compiled a list of 5 countries that Pakistanis can visit without putting a huge dent in their pockets. There is no doubt that Earth is full of magical and mesmerizing places, which you need to see for yourself once in a lifetime.
Thailand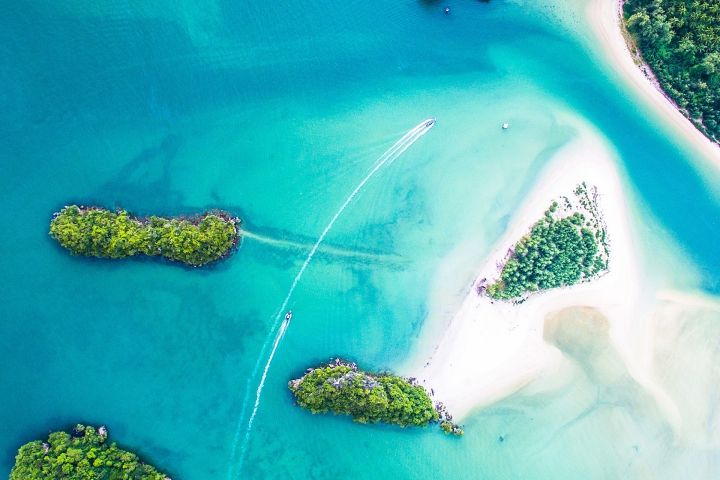 Thailand is one of the most beautiful and cheapest places Pakistanis can visit. From airfare to food and accommodation, it might be the best place to visit on a budget. It is full of historical and cultural spots, along with mesmerizing blue beaches and islands. Here, you can go for adventures, or to find the inner peace you were always lacking due to the tiresome daily routine. Also, you can indulge in its amazing local food. As of February 2022, 1 Thailand Baht is equal to approximately 5-6 PKR.
Turkey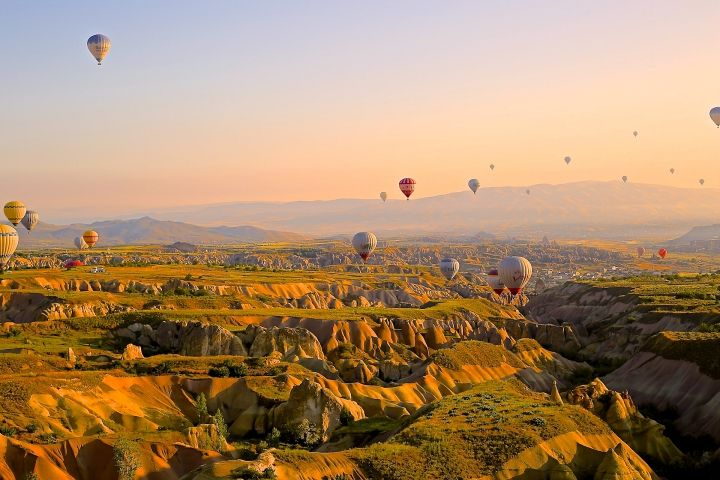 Turkey is an emerging famous point to visit for Pakistanis. It is a hub of Islamic history and a memoir of the Byzantine Empire. Apart from its religious value, Turkey is also famous for its adventure sports and landscapes. Here, you can enjoy adventures such as horse riding, cycling, climbing, kite surfing, diving, balloon rides, mountain biking, sea kayaking, and much more. If you want to plan a ski or a tour on a budget, you can visit during its low season from November to March. As of February 2022, 1 Turkish Lira is equal to 12-13 PKR.
The Maldives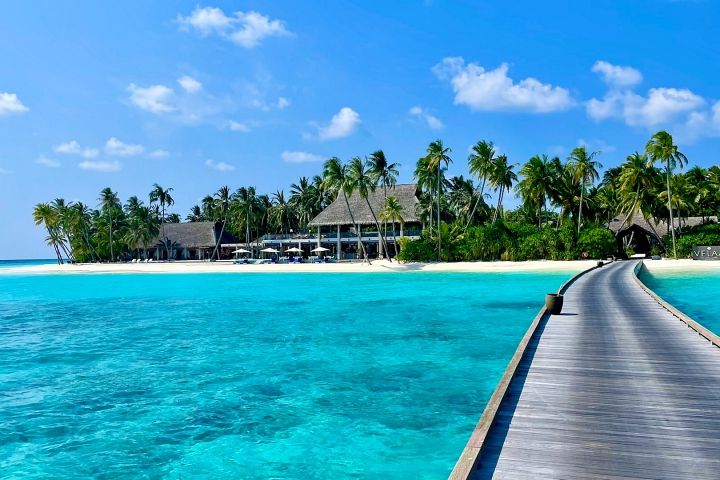 Consisting of 1,190 islands, Maldives is a must-visit place on a budget. Here, you can indulge in its rich history through the museums and amazing architecture. On the other hand, you can also go for some 'me time. It offers some of the best landscapes and beaches you would ever see. You can also go for some adventures such as snorkeling, surfing, dolphin diving and much more. As of February 2022, 1 Maldives Rufiyaa is equal to 11-12 PKR.
Prague, Czech Republic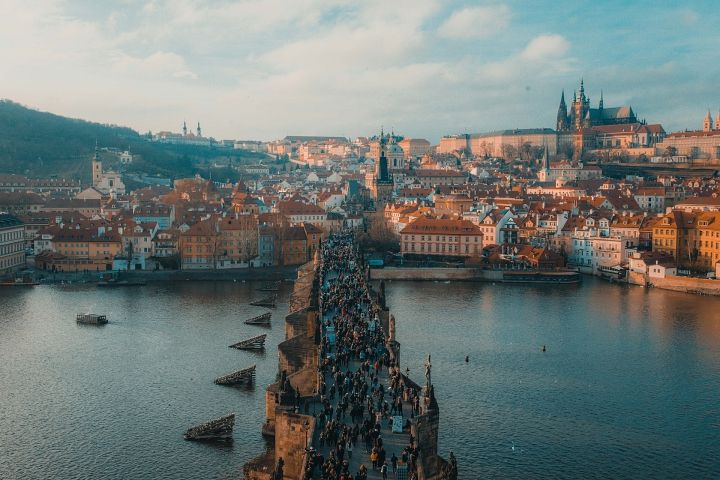 The city of Prague is famous and one of the most popular holiday destinations all around the world. It is a dream destination for every traveler, offering everything from cultural and historical places to adventurous rides. Prague is also blessed with amazing monuments and buildings representing the Renaissance and Gothic styles of architecture. Pakistanis can visit this heavenly place without putting a huge dent in their pockets. As of February 2022, 1 Czech Koruna equals 8-9 PKR.
Sri Lanka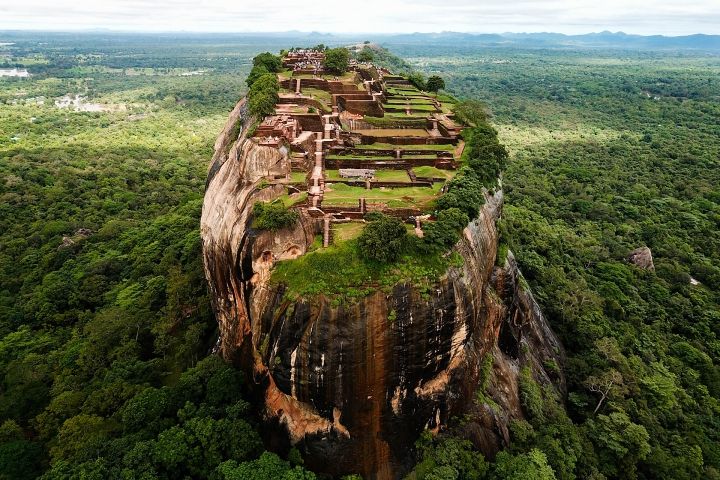 Situated in South Asia, Sri Lanka is a pear-shaped island nation. It is famous for its amazing staggering contrast and amazingly spectacular beauty. You can explore its amazing beaches, safari tours, go for a walk in the ancient city, or experience its rich culture. For a perfect getaway, you can also visit its forests, getting closer to nature. Also, if you are an adventurous person, you can go to explore its beautiful islands. As of February 2022, 1 Sri Lankan Rupee equals 0.5-1 PKR. Content writer, Traveler, and Partnerships Executive.