The time of the year has come when towns get wrapped up in snow blankets and people in love with snowfalls travel towards the northern region to enjoy the snowy season. Unfortunately, this is the time when casualties occur, because of our own negligence. Driving on snowy roads can be more difficult than we expect. There is absolutely no harm in traveling and enjoying the snowy season, however, we need to take precautionary measures before and while traveling in snow. Here are a few guidelines that you probably need to follow while traveling in snow.
• During the snowfall, when roads are covered with snow, you should avoid driving unnecessarily.
• If you are planning to travel in the snow, always get your hotel bookings done in advance. Please don't head to the destination in hope of getting hotel rooms on arrival.
• When leaving, make sure your vehicle is in good mechanical condition and running efficiently.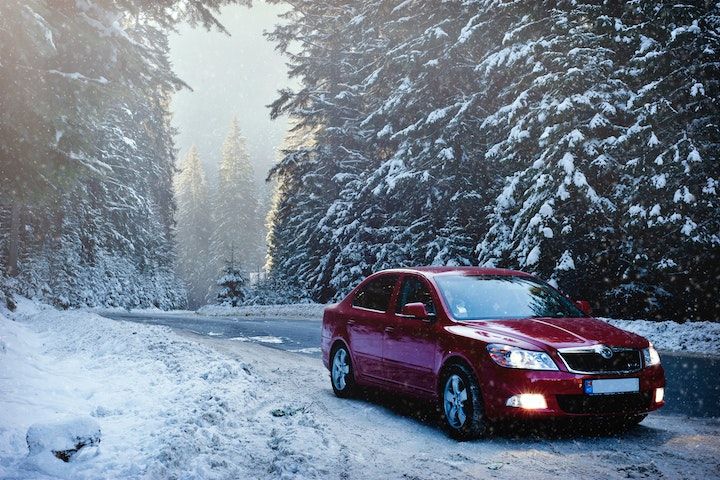 • Make sure:
a. You have fog lights installed in your vehicle,
b. Indicators working
c. Tires well-inflated
d. Windshield wipers and defogger properly working.
• Always keep thermal and waterproof outwear to keep yourself dry and warm.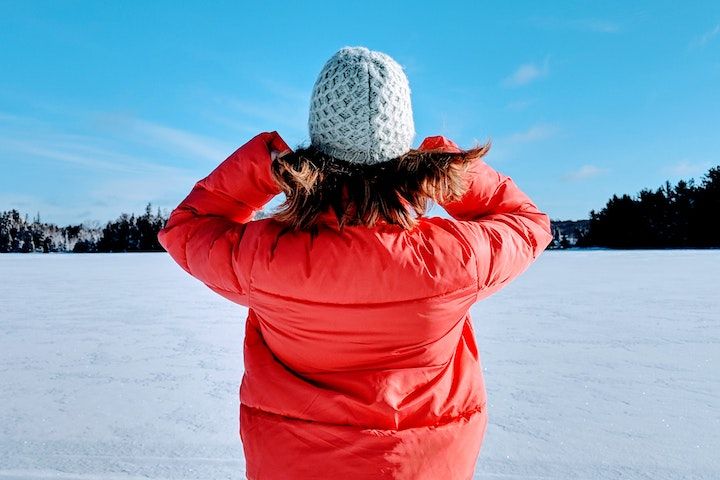 • When the heater of the car is ON, never switch off the car's ventilation switch.
• Make sure, that you're not suffocating yourself with the heater.
• Keep an adequate amount of dry food and water with you to last you for a day or two at least.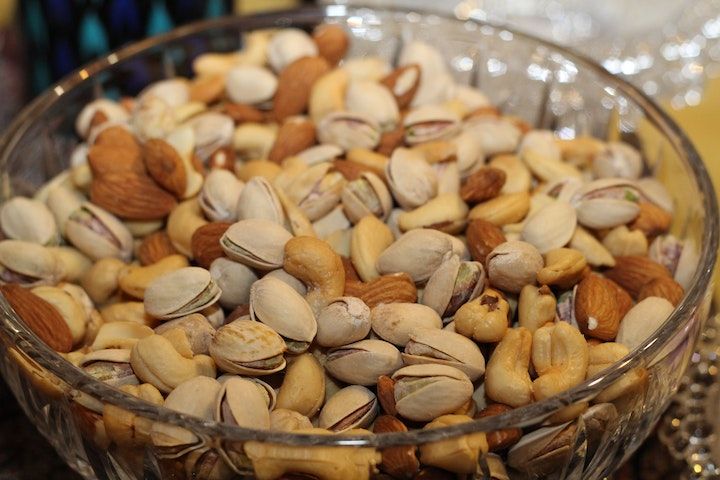 • Always keep a first aid health kit with you.
• For more on advisory regarding snowfall, and road safety instructions call 7237.
• In case of emergency, call 1122 immediately.
Make sure that you enjoy the snowfall season, ensuring your safety and the safety of the people around you. xyz