Lahore is world famous city and a frequently visited tourist attraction. Simply, you will walk miles and miles, awake and awake, see and see, and Lahore will not disappoint you. People love Lahore for its historical grandeur, nostalgic buildings, cultural hubs, and foodies that can rest in peace in Lahore. So without wasting a second, let's take a ride over the most visited places in Lahore - Badshahi Mosque, Shahi Fort, and many more.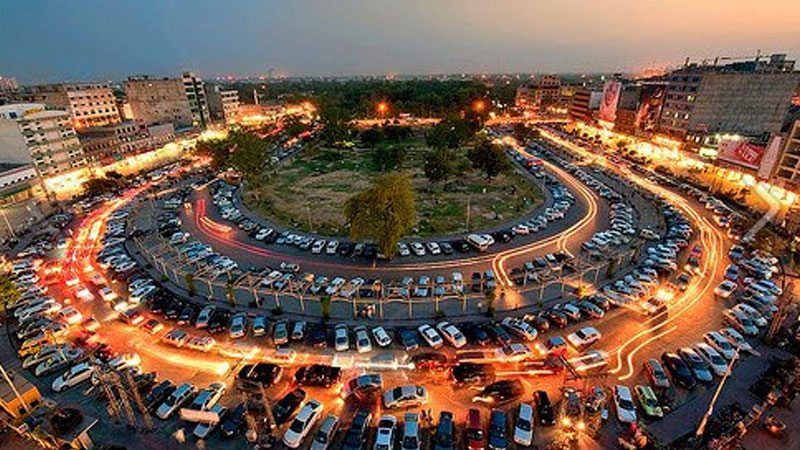 Source: dailytimes.com.pk
Lahore is home to Red Beauty - Badshahi Mosque. State-of-the-art architecture, spacious courtyard, delicately designed carvings, Ivory white domes, black and white chequer flooring, and relics of Prophet Muhammad (PBUH) will leave you spellbound. The grand entrance will make you feel feeble and small. You will feel like you lay in the lap of God. The tall and finely built minarets will fill you with awe and splendor. Beyond words, you will find peace in the arms of Mughal floral frescoes.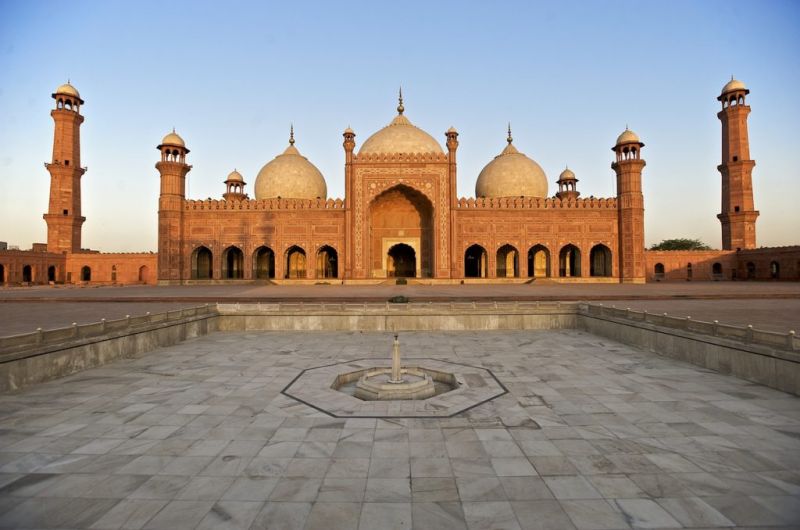 Source: europeanstouristpoint.wordpress.com
Lahoris love their parks and once you get there, you will love them too. You will sit beneath the terraces of Shalimar gardens, look at the exotic 450 fountains, sniff the aroma of flowers in Botanical gardens, see the reflections in centuries-old ponds, and Bagh-e-Jinnah will let you feel the air of heaven.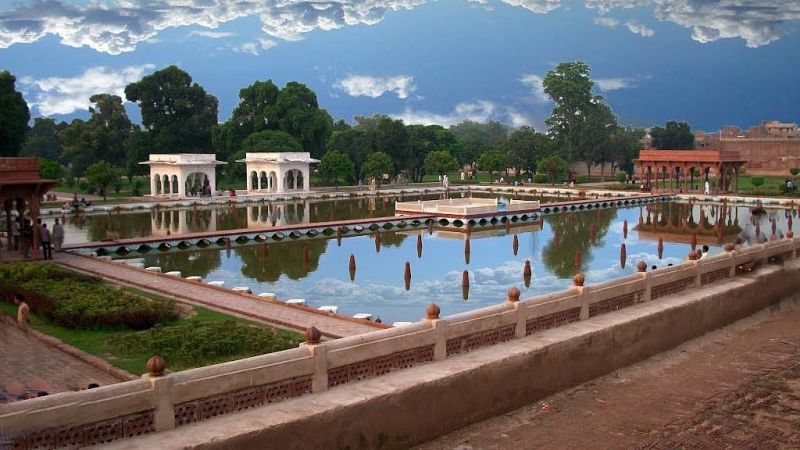 Source: tripadvisor
If you want to enjoy the journey back in time then Lahore fort is the best option. With its spacious and decorated grounds, intricate drawings, and remarkable wall carvings Lahore fort is a complete holiday package. If you want to add some information along with entertainment, pay your guide some pennies and you will be good to go.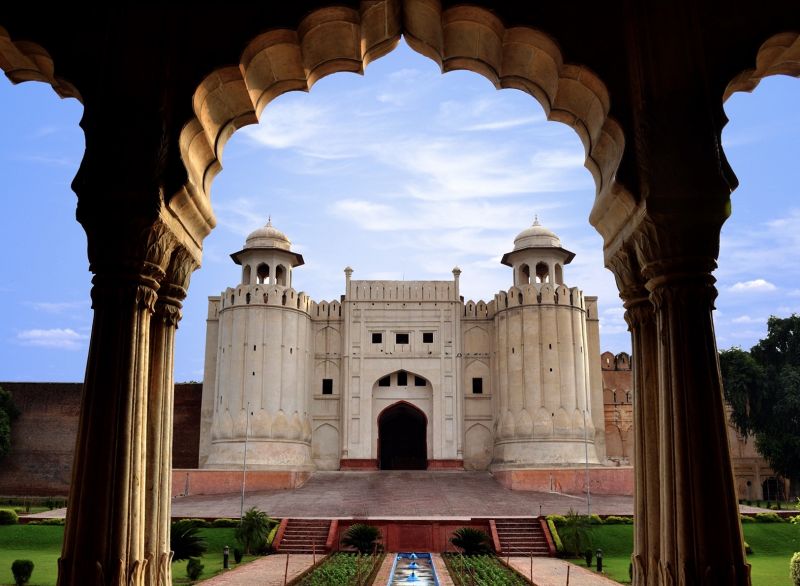 Source: wikipedia.org
Fed up with summer's heat? Kamran's Baradari will cool you down. In the outskirts of Lahore, you can access Baradari via boating. It is located on an isolated island with its manicured garden and twelve doors enough to beat the heat of blazing Lahore. Set your timings with the sunset so you may get a glimpse of the musky sun and orange sky.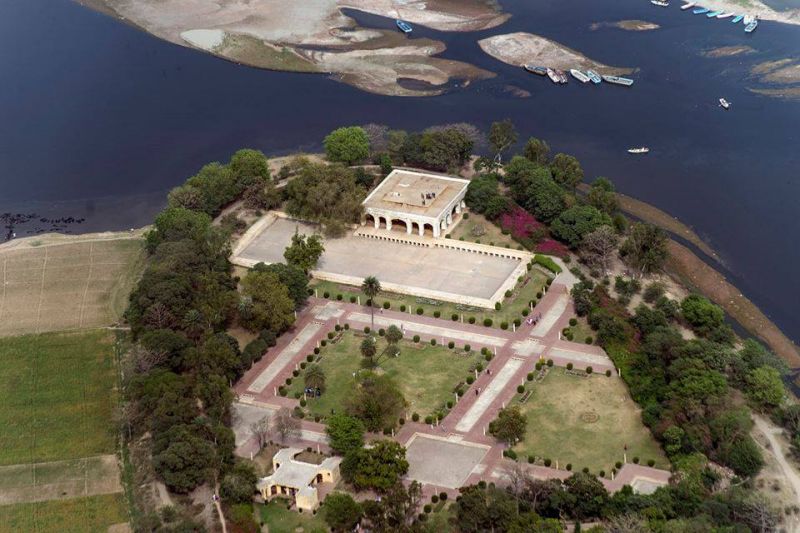 Source: pakistanguidedtours.pk
Do you want it All in one? Then set out to explore Anarkali Bazar. This Bazar offers everything a mind can think of from food to accessories, everything! You must have heard about Anarkali, right? Yes, Anarkali Bazar hosts the grave of Anarkali that you must visit. The bazaar is always packed with people so you must keep all eyes open during your visit.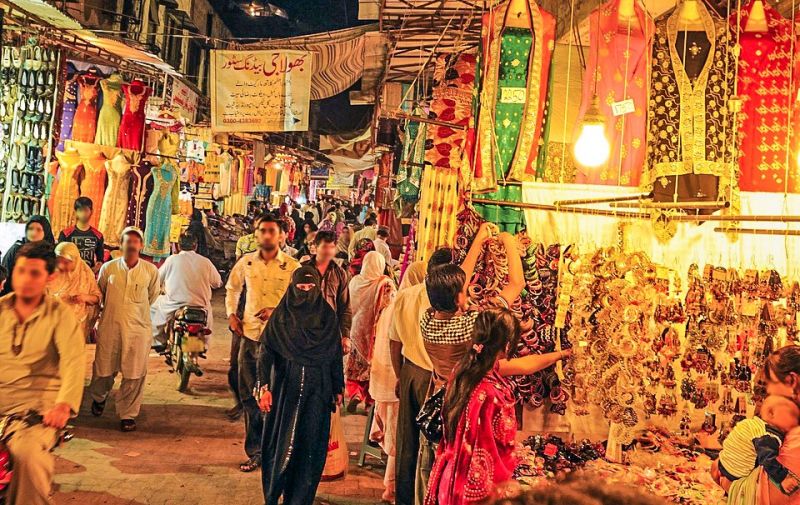 Source: www.croozi.com
You are in Lahore and you don't visit Data Darbar. You must be! since it is the largest shrine in South Asia. The Holiest station of Lahore belongs to a Sufi who lived in Lahore in the 11th century. The place is all white and flooded with marble and lights. Whether it is day or night, you are free to go and if you are penniless, you can have free food as well. Isn't it a soulful experience?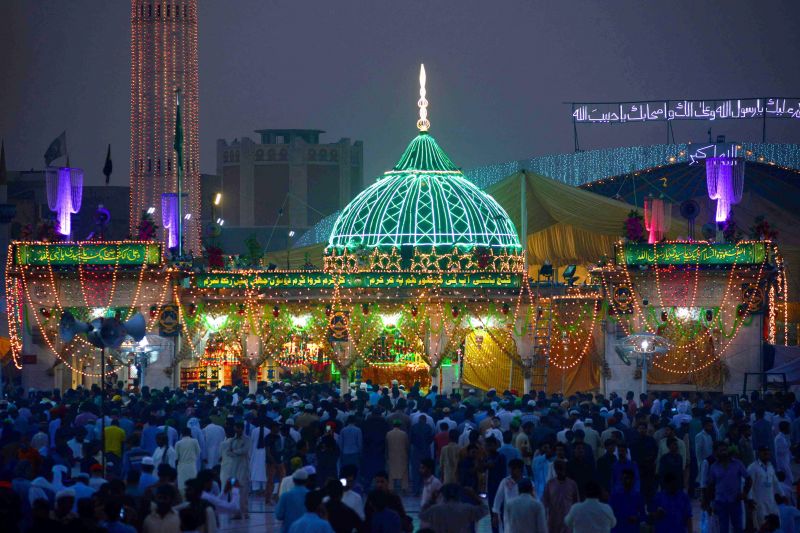 Source: dawn.com
A line where two lands meet - Wagah Border - must be on your to-do lists. What's most interesting at Wagah is the border closing ceremony. You will see roaring guards, marching bands, and excitement drooling from the face of hundreds of visitors from both sides. You need to be cautious about traveling to Wagah as it is 30 minutes away from Lahore. So, book a two way vehicle and enjoy your day among patriots.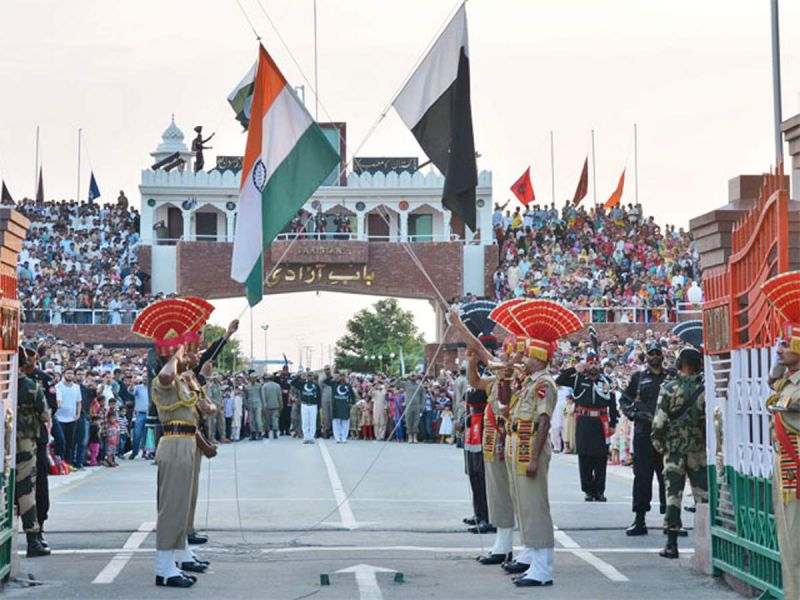 Source: economictimes.indiatimes.com
Want to know where Pakistan was born? Minar - e - Pakistan. At this historic monument, the Pakistan resolution was passed in 1940. This Minar stands in the surroundings of the Shahi Mosque and Lahore Fort. There are fountains at play for recreational purposes. This is one of the favorite picnic spots for Lahoris and tourists alike.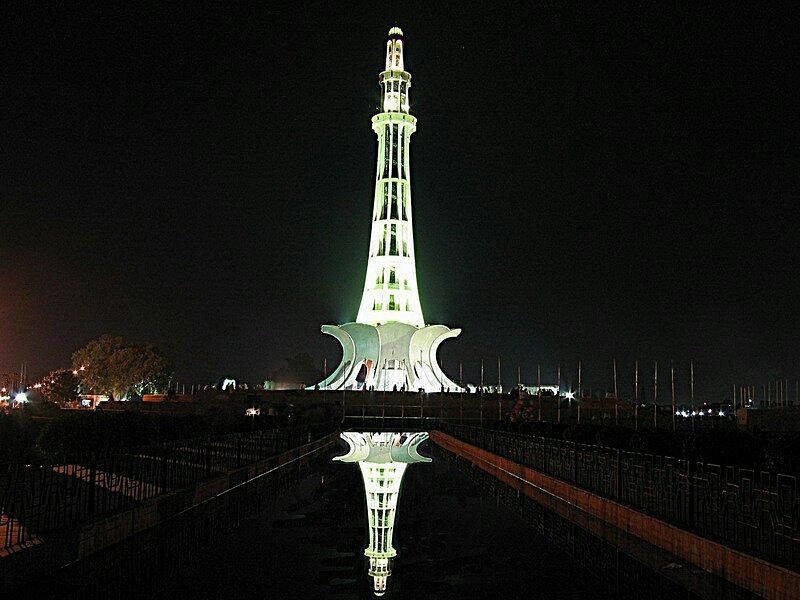 Source: tripadvisor
Do you want to see your favorite animal and haven't seen it yet? Then Lahore zoo awaits you. Yes, it is almost 150 years old and home to about 1400 animals. Yes, you will see the variety here and food stalls in case your stomach growl after walking all day long. It is a green habitat with trees from 45 species. You can breathe fresh air!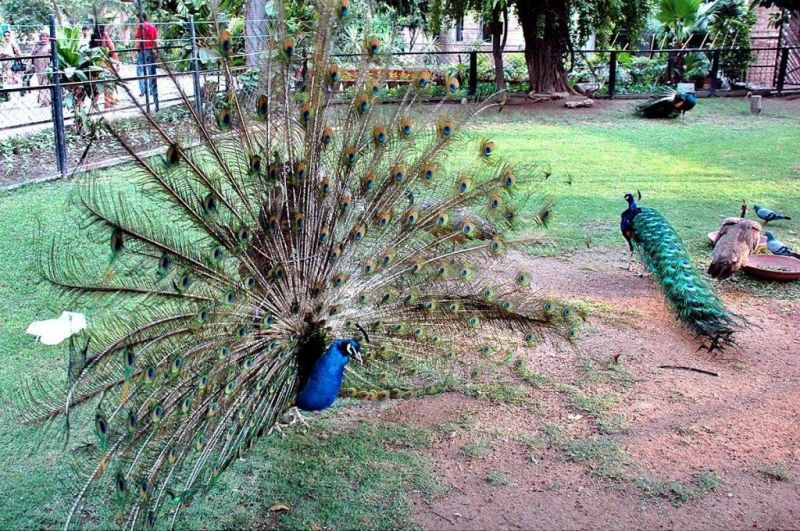 Source: locallylahore
Jahangir Khan's tomb is all about exquisite Persian Gardens, delicately designed Mughal architecture, and silence that relaxes your stricken nerves. You may hire a taxi, uber, careem to make your way to this amazing place. Don't forget to keep snacks with you.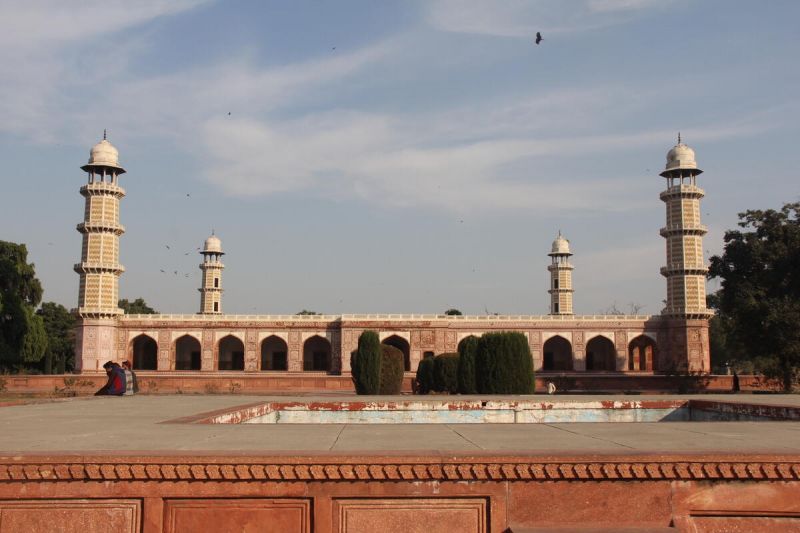 Source: wmf Hi there.