Murree is one of the most popular and frequently visited destinations in Pakistan and Mosafir is all set to give you some exciting and valid reasons for the all-known fame of Murree. Nearest to the capital, Murree offers you some unique insights into nature's bountiful treasury. Entering Murree is filled with the exotic fresh air of Pindi Point, provocative green views of Kashmir Point, streamy Chattar Park, curvaceous roads ending in mesmerizing Patriata, and a Mall Road - the loveliest thing about Murree.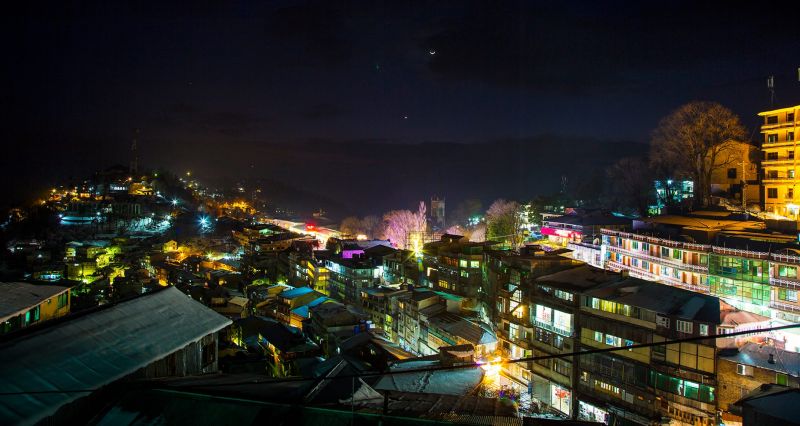 Source: destinationpak.com
Mall Road - Naam to Suna hi Hoga! (You must have known this place). An iconic long tipsy turvy road filled with twinkling lights and jubilant faces. Here, you can see exotic restaurants, and shops for accessories, jewelry, handicrafts, decoration pieces, and shawls. Now you must be tired, get your hands on hot coffee facing the mountains and take a deep sigh.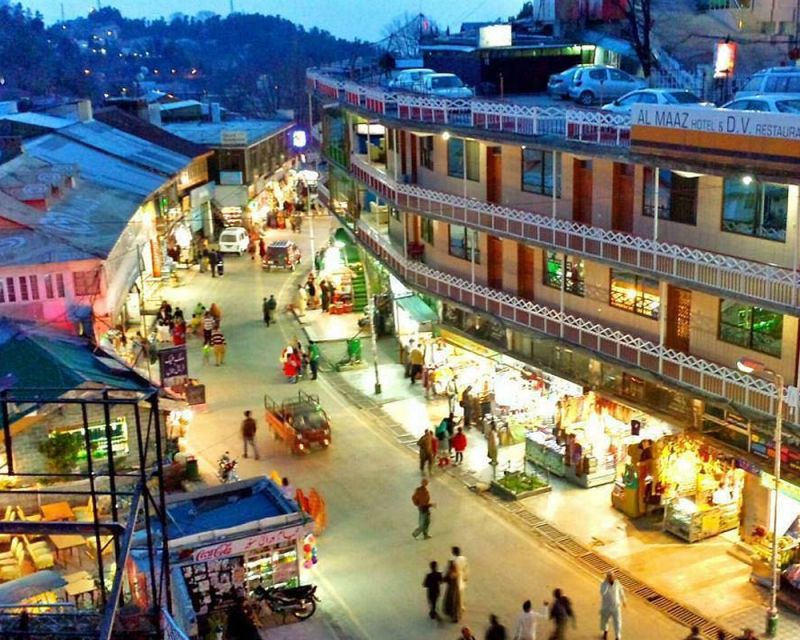 Source: pakistantourntravel.com
Would you like to see the earth from the sky? Then Pindi point is the best spot. From here you can see Islamabad and Pindi. This destination is a few minutes drive from Murree Mall Road. In summers, you will enjoy the leaves loaded with Palm trees. Meanwhile, in winter snow-capped trees and Pindi point will mesmerize you. This place is especially famous for chair lift ride which gives visitors a view of thick Palm forests.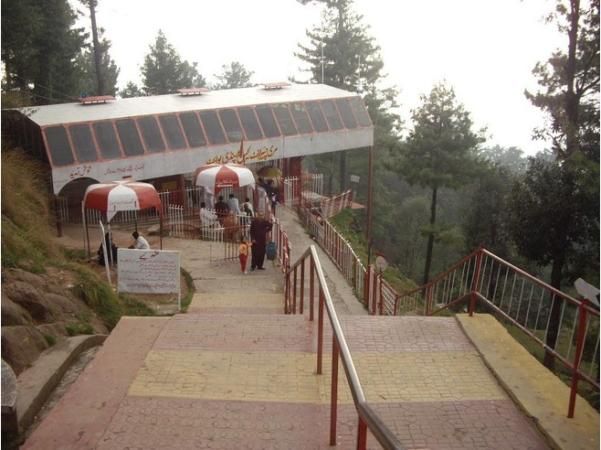 Source: travel.hamariweb.com
Let's go to New Murree. Sounds new? No, it's Patriata. Well known for its unpredictable weather and breathtaking valley views Patriata is a must-visit spot for tourists. Here you can enjoy chairlifts and cable cars. These cable cars will take you to the highest point. You will see here nature in its raw and beautiful form and preserved leopards, if lucky.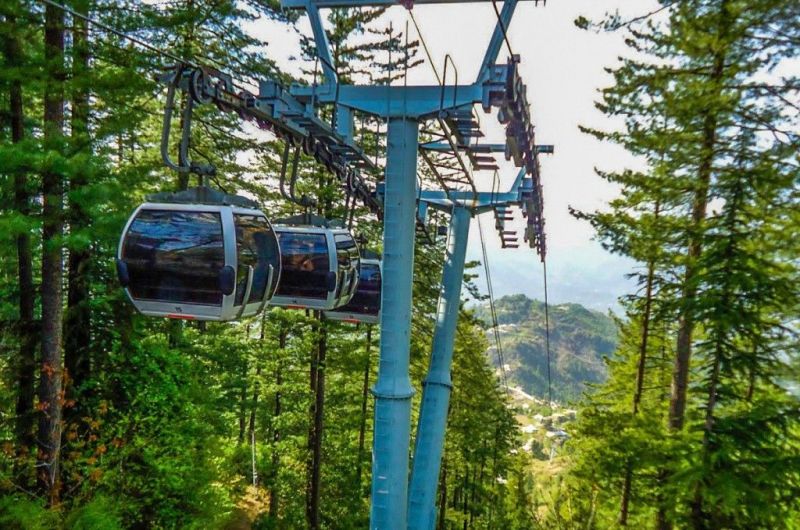 Source: www.pinterest.com
Love for Kashmir can take a Pakistani anywhere. But Murree has made it easy to take a glance at the mountains of Kashmir. Kashmir Point is the highest point in Murree. You will be welcomed by icy winds so don't forget to cloak your body in the shawl. Hold in your hands a cup of Kashmiri tea, look at the mountains of Kashmir and sip the slice of heaven.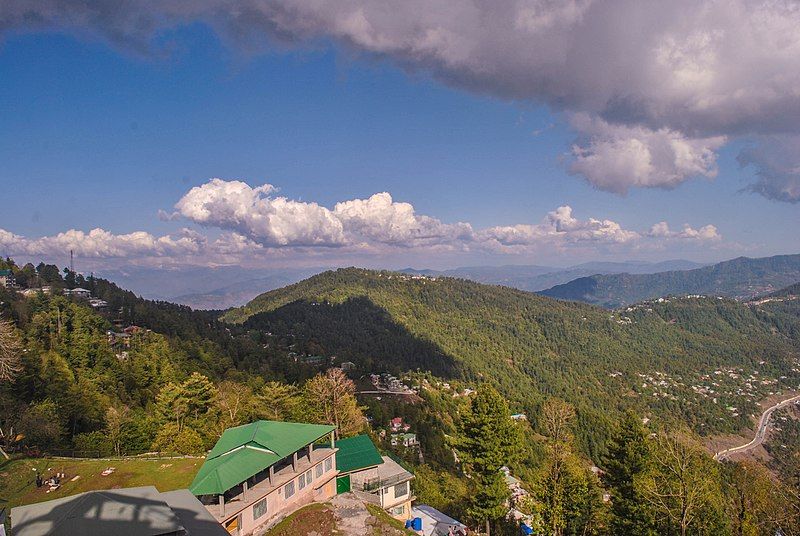 Source: pakistantourntravel.com
Murree has some natural springs and streams for you in Chattar park. Here, you can beat the heat of summer with the Korang river. You may take your favorite snacks and enjoy a good family day here. Sozo adventure park of Murree is all set to entertain your kids. There is a variety of entertainment options for children at affordable rates.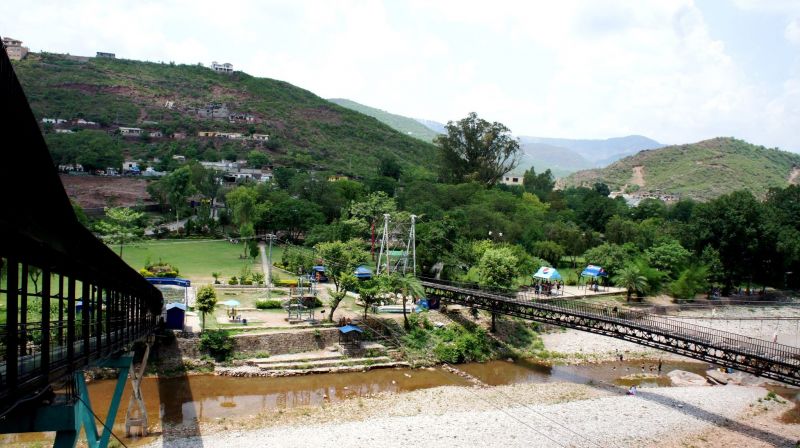 Source: www.pinterest.com Hi there.