The Greenhouse of Kashmir, Leepa, is a piece of heaven for those who love green meadows and scenic landscapes. Leepa is 6,302 feet above sea level so the weather is pleasant in summers and snowy in winters. Therefore, the perfect time to visit Leepa is from May to September. Meanwhile, Leepa is further divided into several offshoots, but the most wanted tourist attractions are Naukot valley, Leepa village, Dao Khan, Burthwar Gali, and Chananian.
Naukot harbours the unfurling rainbows of colours that range from a greenish palette to the melodious chirping of Skylarks, Cuckoo, and nightingales. Moreover, the cherry-bearing trees beautify the rustic air beneath the denim skies. In winter, snow reigns the landscape in bone-white blankets and Earth creates a natural slide for adventurers. In summer, the village speaks of joyful days and you can drift like a moon lover in the unspoiled valley.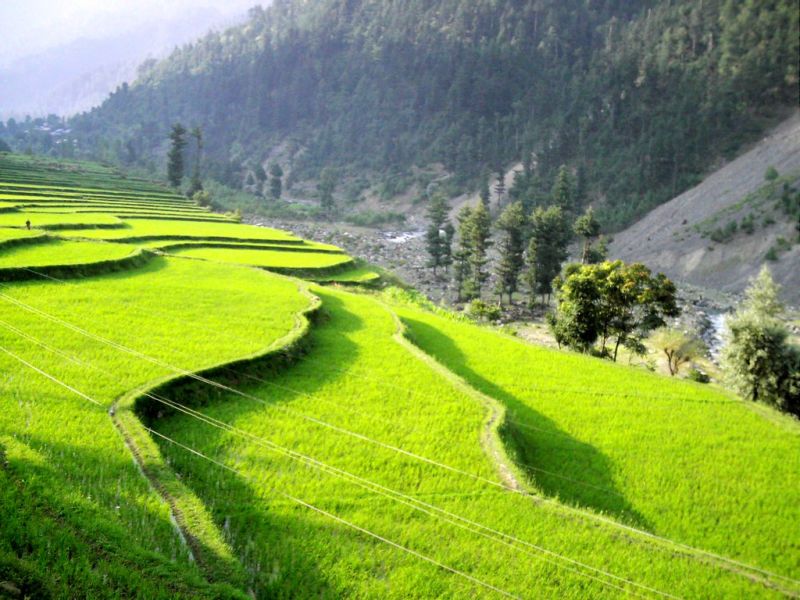 Source: in.pinterest.com
Leepa village is another site to explore the beautiful Kashmiri architecture. The houses here are made of Sandalwood and the fragrance will further delight your mood. Similar to Naukot, Leepa village bears a variety of Cherry trees.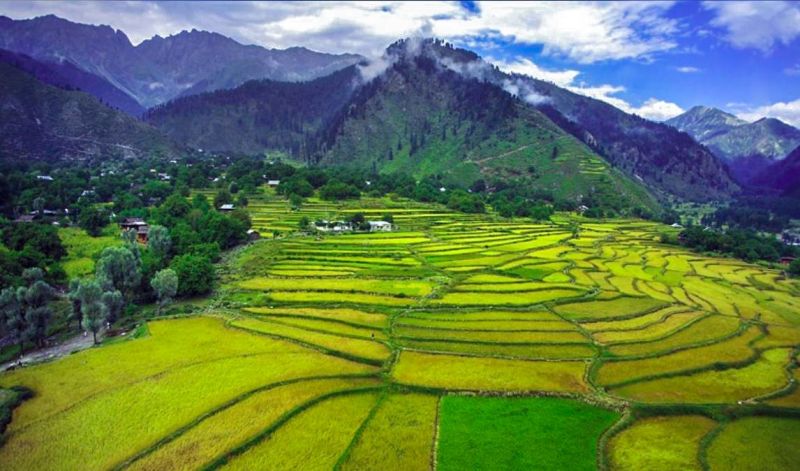 Source: www.pinterest.com
Dao Khan attracts hundreds of tourists because of its magical silence. The locals believe that the valley's silence is a cure for depression and anxiety. However, you will have to pass the unpaved road over a bumpy ride to feel the legendary comfort. You can then explore the valley with slowly moving moles. This experience will add value to your time.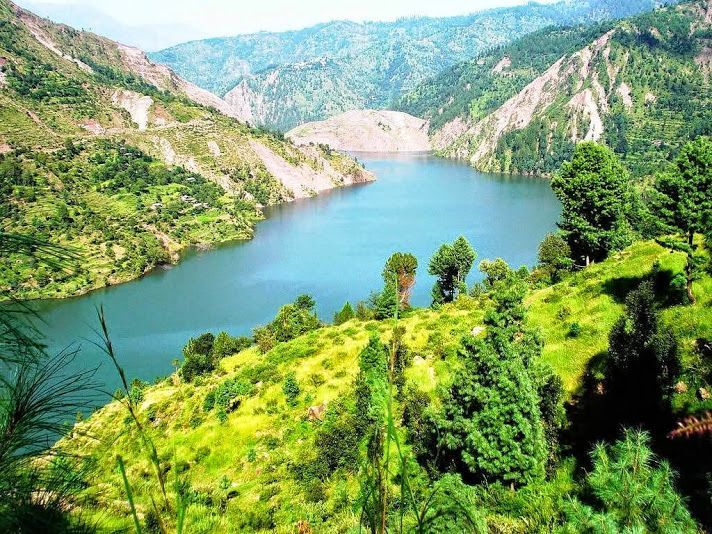 Source: www.pinterest.co.uk
Ah, the beauty of 300 Chinar trees is waiting to take you to a wonderland in Burthwar Gali. Though the Gali is close to the line of control, these trees will keep you captivated with their breathtaking brown logs and yellow hues. These Chinars must be a traveler's dream since such views are rare and uneasy to find.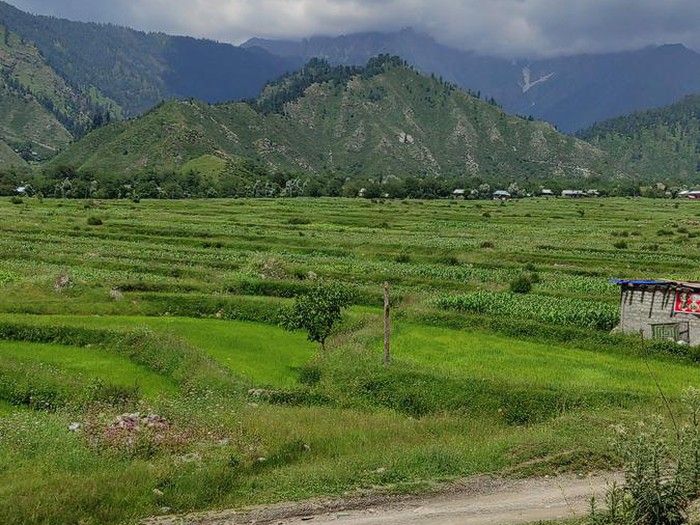 Source: www.wikiloc.com
Shamsa Bari is the highest peak in Leepa valley. You can benefit from a clear day to have a view of Shamsa Bari from Murree. However, for a closer look, you'll need a camp, woolen sweaters, the warmest shawls, a 24/7 kettle of tea, and a spirit of adventurers. In summers, when Leepa floods with greenery, Shamsa Bari stays white and looks sublime yet beautiful.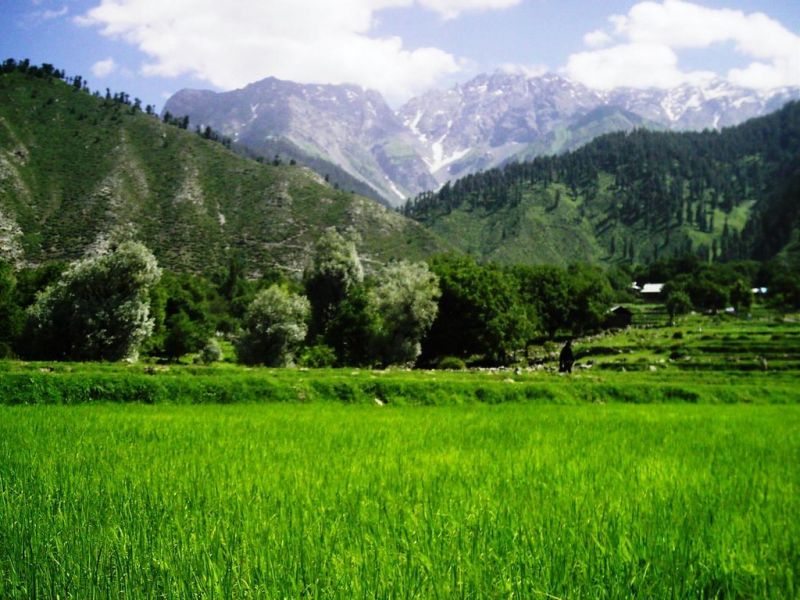 Source: wallpapercave.com
Chananian is known for its thick alpine forests. There are times that one cannot see the sun in the shadow of these forests. Besides, Chananian is surrounded by magnificent mountains covered in green meadows during summer while snowy in winter. You can rest in government-supported rest houses in Chananian which are available at affordable rates.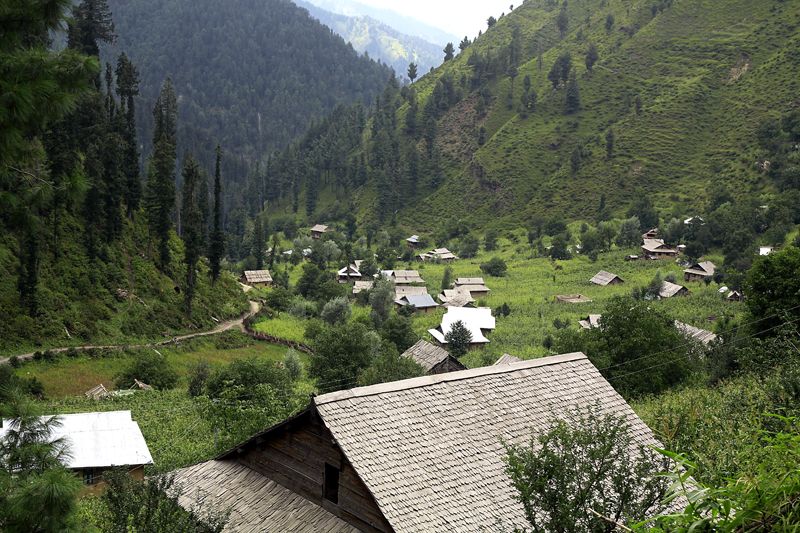 Source: www.pinterest.com Hi there.