Majestic Attabad Lake
Angling bright countenance towards you, it studies your excited face as you mesmerize the blue symmetry, a smooth, perfect proposition of the features, thrown into relief by the arch of the waves it has fashioned. This is the face of Attabad lake which has the power to motivate the human mind and stir a belief that "there is a beauty in tragedy." This marvelous vision of Attabad lake feels like a birthplace of unworldly temptation and magnetism that leaves an everlasting impression of awe and wonder on your soul.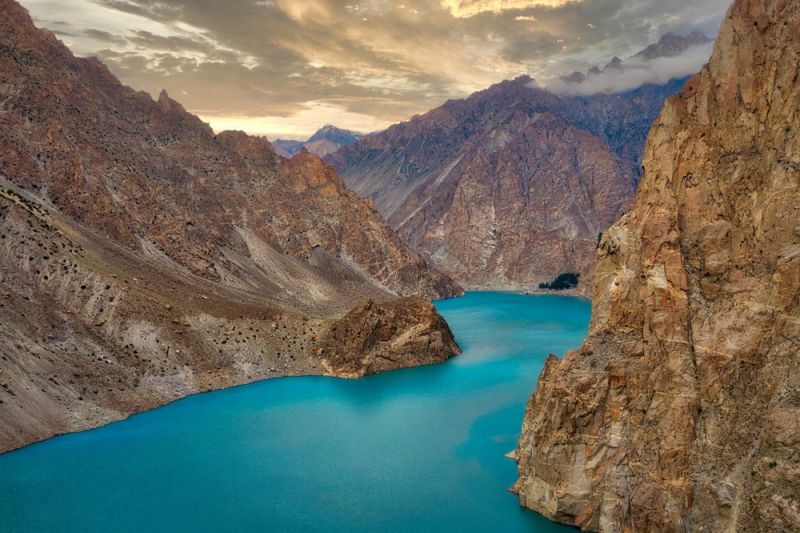 Source: flypakistan.pk
Revisiting the tragedy of Attabad Lake
It was winter of 2010 and the picturesque, cascading glaciers in Gilgit Baltistan were melting rapidly due to climate change. Eventually, the afternoon of 4th January came up with a raging landslide that dammed the Hunza river. Meanwhile, dozens of villages suffered havoc, 20 people embraced death, and thousands of people had to migrate. As a result, Attabad lake unexpectedly appeared on the scene and surprised everyone. Today, the destination is the most favorite selfie spot and reflects the futuristic face of tourism in Pakistan.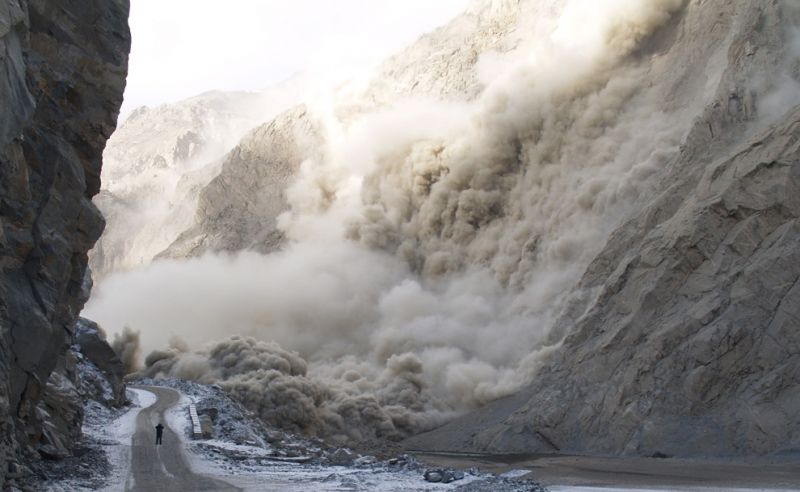 Source: www.planetmountain.com

The road to Attabad lake
Attabad is easiest to reach through Karimabad and Gilgit via 1- and 3-hour car rides. The ride offers some breathtaking views nestled with sky-kissing peaks of the Karakorum range, beautiful varieties of flowers, and warm springs. The road is excellently paved and you will literally love to rock n roll with your sedan. There are multiple stalls where you will witness the original handicrafts that are sold in gold in your urban centers. Besides, there are several tea huts to add crispness to your beautiful journey. Don't forget to enjoy Pakoras (traditional dish) on your way…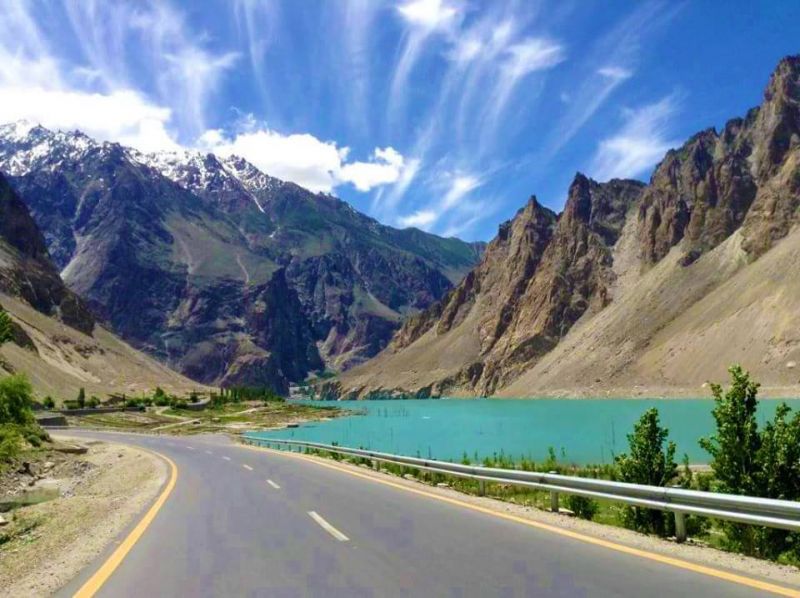 Source: www.gulmitcontinentalhotel.com

The first encounter with Attabad lake
As you crest your car, the Karakorum range can be seen painted onto the dew gleam silver lake. You will definitely feel the cure in the lap of cloister quiet valley that makes the view more serene and peaceful. Some trees still growing and penetrating the surface of turquoise waters. As you dissolve into the beauty of Attabad lake, you can sense the wind breathing over the twisted branches of hidden trees and your tender cheeks. My friend, you would not be able to resist the vodka-clear depths of Attabad. So, you can sip the freshwater of the lake which is a sweet medicine to vanish the bitterness of life.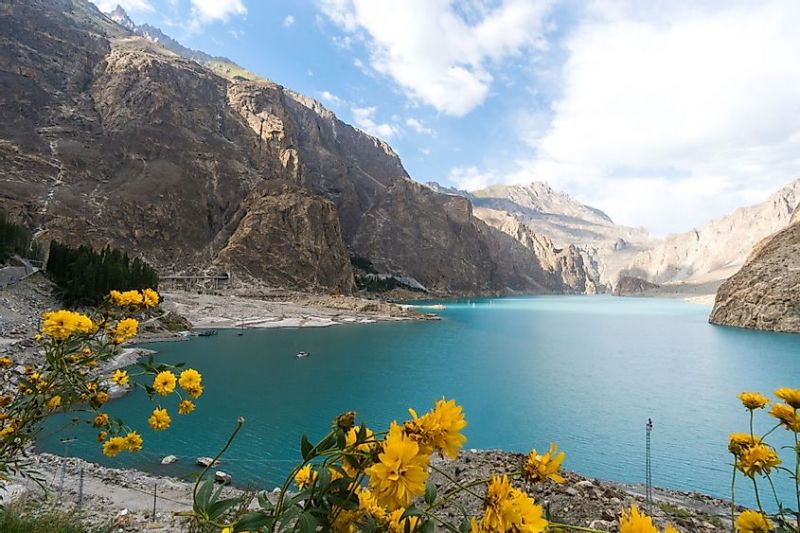 Source: startuppakistan.com.pk
Meanwhile, the sun shines brilliantly and differently here so don't forget to be sun-kissed if Mr. Sun is tender enough to collab with you! All the while, the golden sunflowers flaunt with their swinging petals and swish your beauty beholding eyes. Another astonishing sight is smooth-edged stones glowing amber with a hypnotic shine that is uncommon to dirt-ridden stones in urban areas. All of sudden, everything feels so young and you cannot stop rambling about the whereabouts of this tundra pure body of water.
Activities for You.
Boating: Upon the blue waters is a boat, so still upon golden waves, waiting only for you. She is every color you love so much. Her paint is flaked, showing the colors of your beautiful thoughts. Let's pile on in wild floral prints, keep cameras at the ready, shoes loud on the tinny deck, and say Cheese! All the while, let your fingers move over her surface, absorbing the blue, all of which add to her beauty.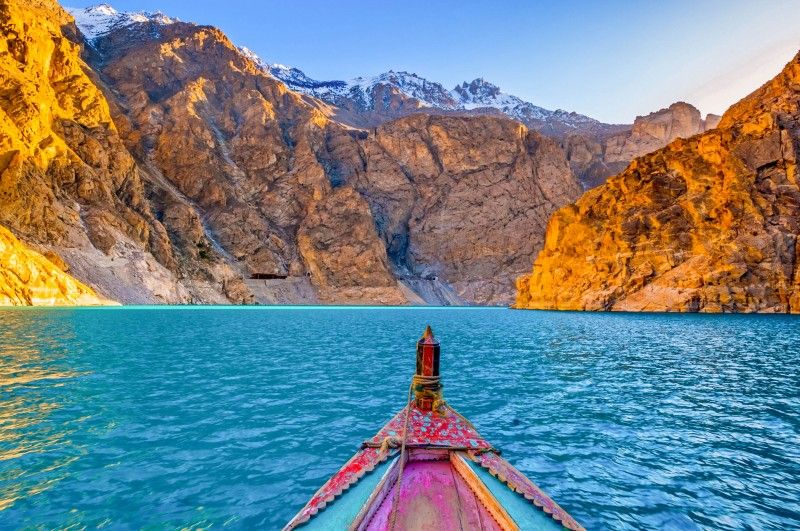 Source: hunzagrandmotel.com
Book reading: If you're a book nerd, a spicy or romantic novel with a heartwarming tea can bring you a thousand joys of life.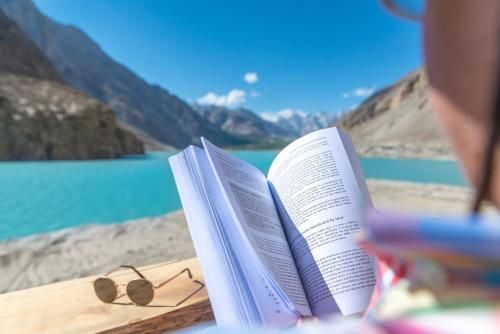 Source: www.a-hotel.com
Trouting: Now and then you will see freckled trouts leaping for their prey and flapping the water. How about a delicious meal? Hunt your raw wild trout, enjoy trout grilling right before your eyes, and bless your taste buds with one of the most nutritious fish in the world.
Food is Mood: Food is one of the ways we love one another, another kind of hug, another way to bring out that inner sunshine. Therefore, you must try the apricot cake, local Hunzai, and Gilgiti cuisine prepared with love just for you. And a post-food Kehwa is a gentle massage for your loaded stomach.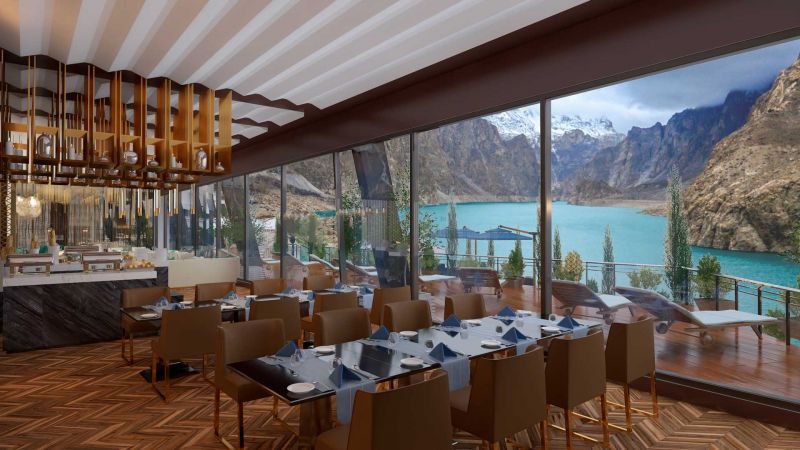 Source: roadandstory.com
Jet Skiing: You must have heard the challenging dictum, "Dar Ka Agay Jeet Ha," and thrilling over the waters of Attabad lake is a golden chance for you.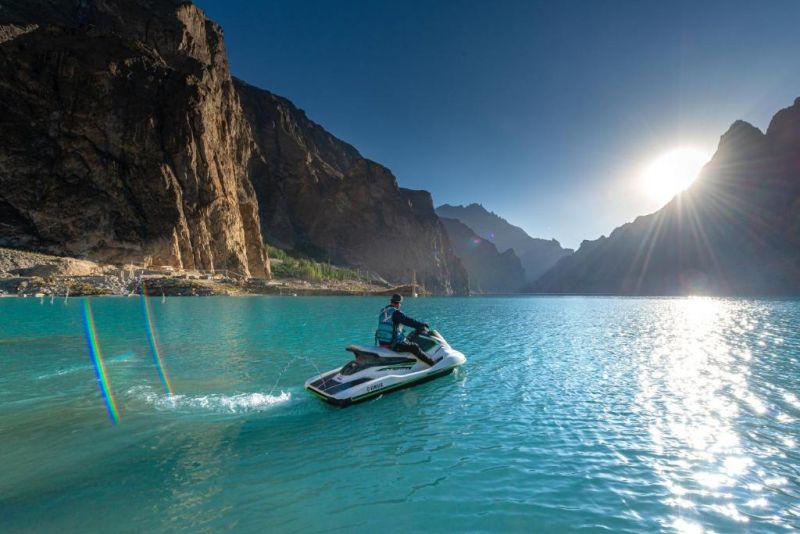 Source: www.booking.com
Post-visit plan for You.
After spending a thrilling, calming, adventurous, productive, and foodie day at Attabad lake, are you thinking to get back? How about spending a night full of stars and darkness filled with silence and tranquility? There are many options if you want to stay at Attabad and you will get almost all the facilities. Hi there.