Tourists always cheer up the beauty of exotic foreign destinations now and then. However, Balochistan is also a hidden jewel of Pakistan that holds the power to change the opinion! And it is highly likely that you will pack your luggage for Balochistan after knowing the wonders of Balochistan. Balochistan has whatnot from Pink mountains to pure blue beaches.
Dil Mange More? (Heart craves for more). So let's have a trip to the wonderful destinations in Balochistan.
Gaddani beach is a beautiful blend of pink rocks, freshly flowing water, and a windy atmosphere. Here, you can massage your feet in the deep sea and relax yourself in the company of whistling waves and the soothing sea.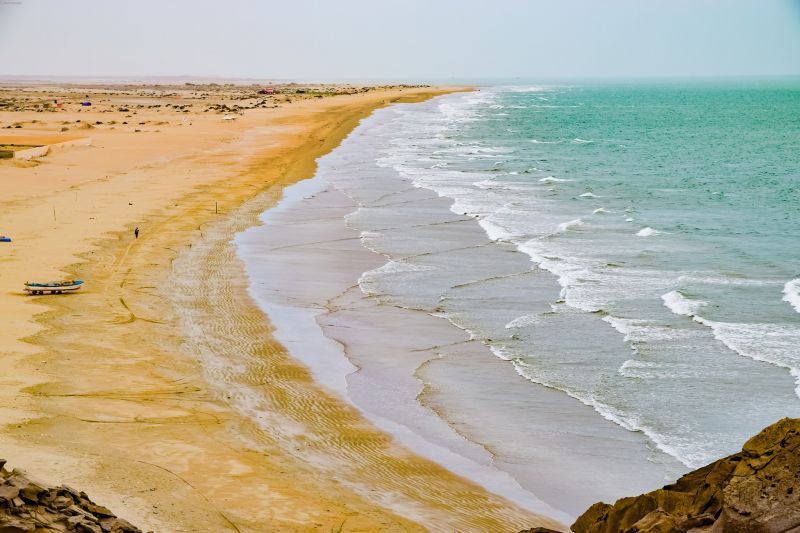 Source: dnd.com.pk
The largest national park in Pakistan - Hingol National Park is worth hundreds of visits. This park is home to 8000 mountaineer peaks and green meadows. You will be awestruck at the mysterious Sphynx and Princess of Hope in this park.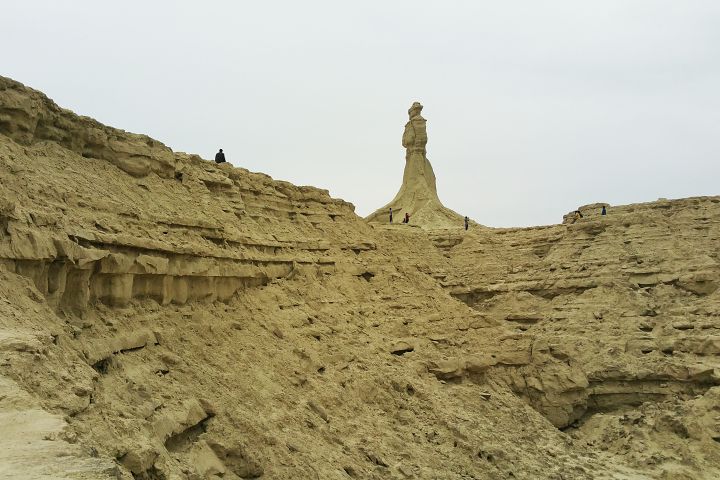 Source: commons.wikimedia.org
Kund Malir: An excellent opportunity for you to experience resort beaching. Traveling is just loving this clean sandy bay. Therefore, several activities such as paragliding, Atv rides, and surfing have become a source of recreation for visitors.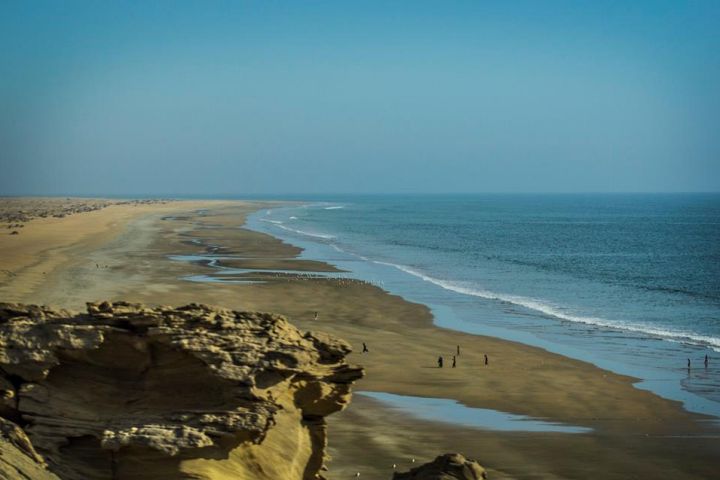 Source: dailytimes.com.pk
Hinglaj Mata Mandir is an escape in an oasis just prepared to make you believe in Disney fantasy. Your Hindu hosts will heartily welcome you and offer you a cup of tea. If you're willing to stay, they also offer a bed which is commendable since they expect no money in return. This place is in the mid of thick forests so it is always better to keep a trusted guide.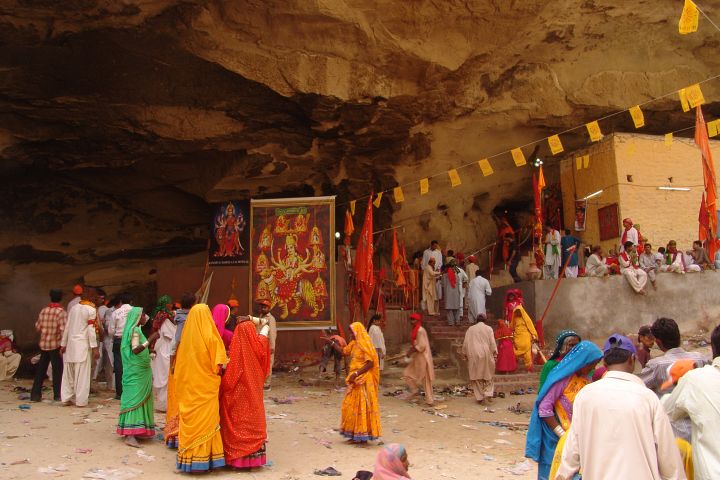 Source: www.youlinmagazine.com
Now you can see the golden hours sitting right at top of volcanoes. Scary, right? But don't worry, Chandragup volcanoes are as cool as November winds. They might burp for once but that will make you laugh. The way to the top is muddy but the panoramic view at the top will reward you for struggling trek.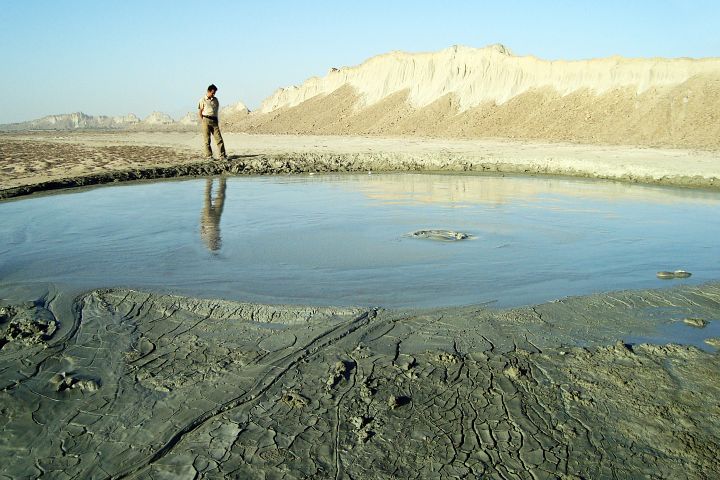 Source: www.wikiwand.com
Just pretend that you're lying under the sky, there are billions of stars you can gaze at and sip a sigh of comfort. One such moment can be created at Ormara beach with beautiful shores and a deep black sky. You can rent the camp, cook your favorite dish, and live a night more valuable than thousands of nights at Ormara.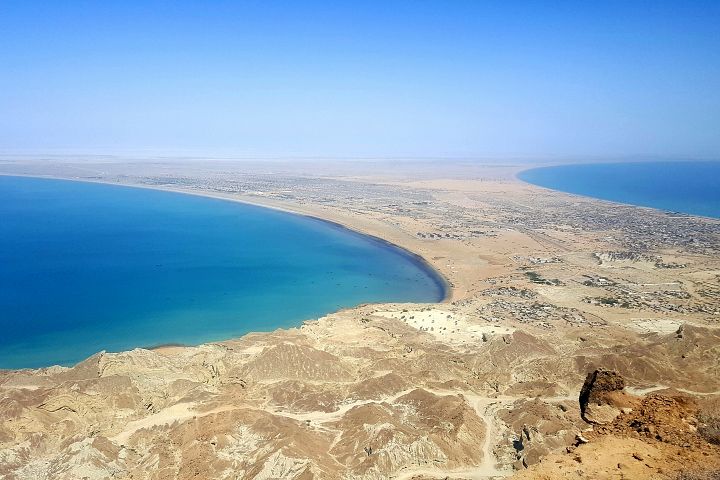 Source: en.wikipedia.org
You must have never seen a 15sq kilometer island more breathtaking than Astola. With fewer humans, Astola is all natural and offers a unique opportunity to visit real Marine life. Once you climb the highest rock formation, there is a never-ending sea, gentle sea winds, a friendly sun, and a peaceful penetrating silence that will put you in a hallucinatory spell.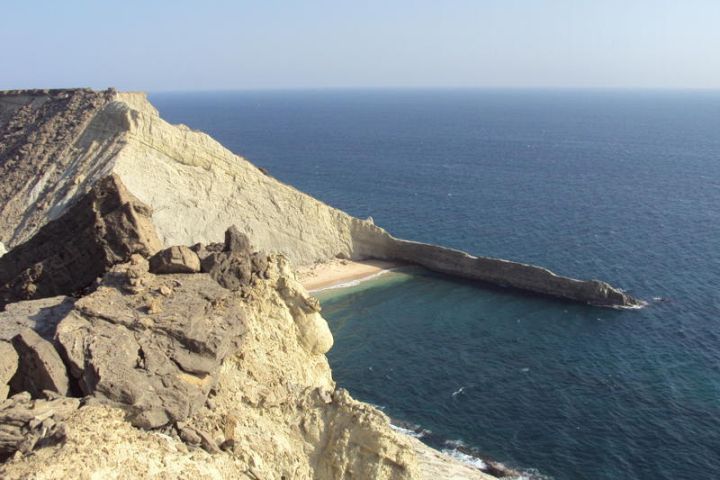 Hi there.