Are you looking to explore the beauty of the Neelum Valley?
Neelum Valley is a stunningly beautiful region located in the northern part of Pakistan. It is a popular tourist destination known for its scenic views, crystal clear streams, lush greenery, and majestic mountains.
Here are some tips on how to make the most of your trip to Neelum Valley on a budget.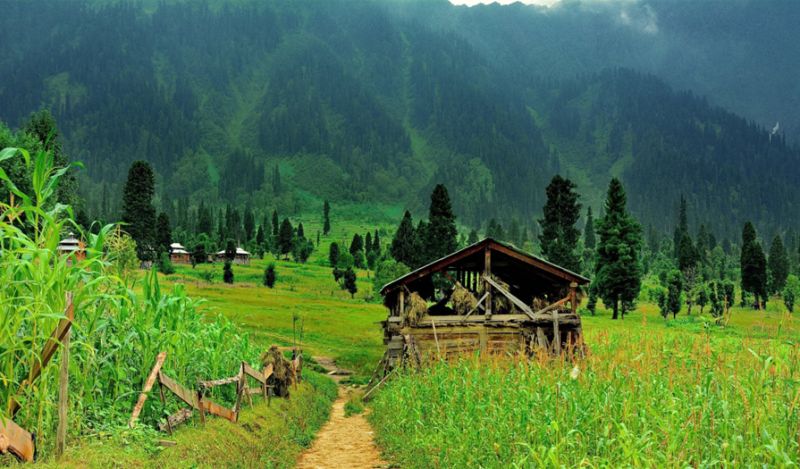 Plan your trip in advance
Planning ahead is the key to a successful budget-friendly trip. Decide on the places you want to visit, the activities you want to do, and the budget you want to allocate. Research on the best time to visit and the weather conditions during that time. Neelum Valley has harsh winters, so it's best to visit during the summer months from May to September.
Planning your trip in advance can save you a lot of money. Look for affordable accommodations and transportation options, and book them well in advance. This will give you more time to find the best deals and avoid last-minute price hikes.

Travel during the off-season
Traveling during the off-season can help you save a lot of money. The peak season in Neelum Valley is from May to September, so consider visiting during the winter months when prices are generally lower but be mindful of the road blockages and land sliding during heavy snow. You can always contact Jazz Mosafir for latest travel advisory.

Book Accommodation in Advance
Booking accommodation in advance can save you a lot of money. Neelum Valley has several options for budget-friendly accommodation, including guest houses and camping sites. You can also find accommodation in nearby towns such as Muzaffarabad, which are relatively cheaper than the ones in Neelum Valley.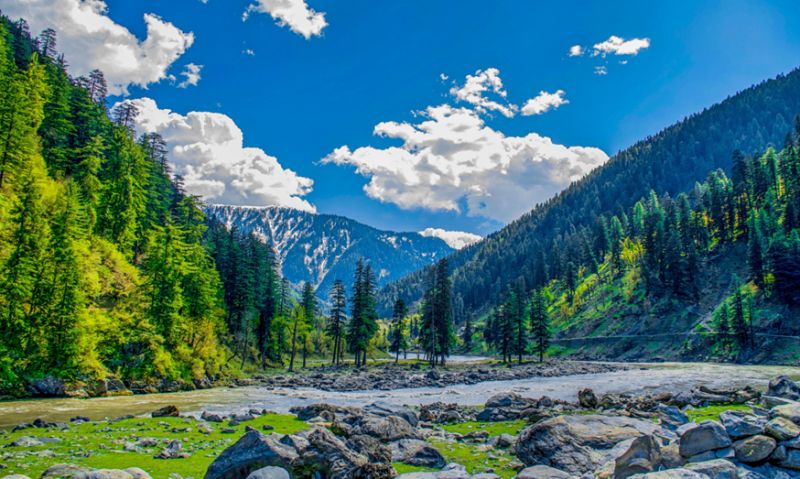 Use public transportation
Instead of hiring a private car, consider using public transportation such as buses and shared taxis or considering choosing group tours. This can save you a lot of money and give you the opportunity to interact with the locals.

Eat like a local
Eating like a local is not only a great way to save money, but it also gives you the opportunity to taste the authentic flavours of the region. Neelum Valley has several local restaurants that serve traditional Pakistani food. You can also find street vendors selling local snacks such as samosas and pakoras and hot beverages.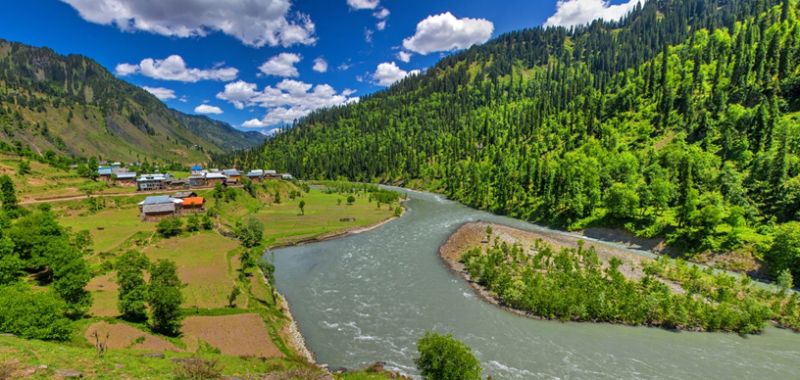 Visit free attractions
There are many free attractions in Neelum Valley, such as the Kutton waterfall and Sharda University. Make a list of free attractions and prioritize them in your itinerary.

Bargain
Bargaining is a common practice in Pakistan, and you can often get a better deal by bargaining. You can bargain with vendors when buying souvenirs, clothes, and other items. Remember to be respectful and polite when bargaining.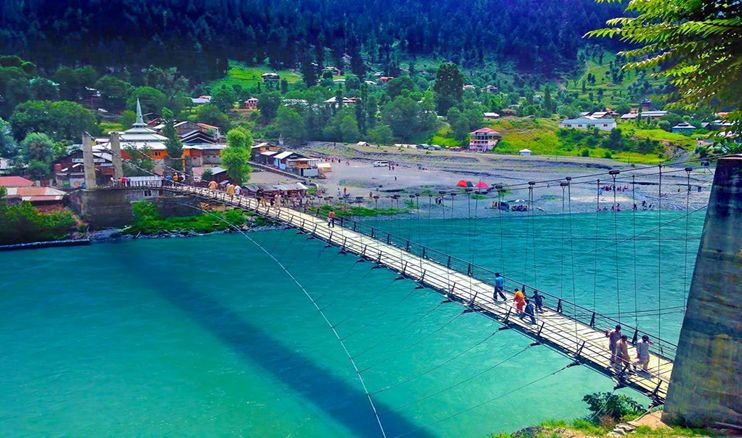 Hiking and Trekking
Neelum Valley is a paradise for hikers and trekkers. Exploring the valley on foot is not only budget-friendly, but it also allows you to appreciate the natural beauty of the place. There are several trekking trails, including the trek to Ratti Gali Lake, which is a must-visit.

Pack Wisely
Packing wisely can save you a lot of money. Pack light and bring essential items. Bring a reusable water bottle to avoid buying bottled water, which can be expensive in remote areas. If possible, bring all the essentials for tea/ coffee and make your own beverages. Also, bring a power bank to keep your devices charged, as electricity can be unreliable in some areas.

Neelum Valley is a beautiful destination that can be explored on a budget. With proper planning and budgeting, you can have a memorable trip without breaking the bank.
So, pack your bags, book your trip with Jazz Mosafir according to your budget, and get ready to explore the natural beauty of Neelum Valley. .......