Cricket is not just a game, but a religion in Pakistan. The country is known for its passion for the sport, and it is not uncommon to see people playing cricket on the streets, in parks, or even in the hallways of buildings. The sport has a special place in the hearts of Pakistanis, and the entire country comes alive during the cricketing season.
Cricket fever is back in Pakistan with PSL season 8 & this one is like no other. The streets are decorated with flags and banners, and the entire country is painted in colours. Everyone talks about the matches, and people from all walks of life come together to support their teams. One of the most exciting things about cricket in Pakistan is the passion and energy of the fans. The entire country is glued to their TV screens during the match, and cheers and shouts can be heard from miles away.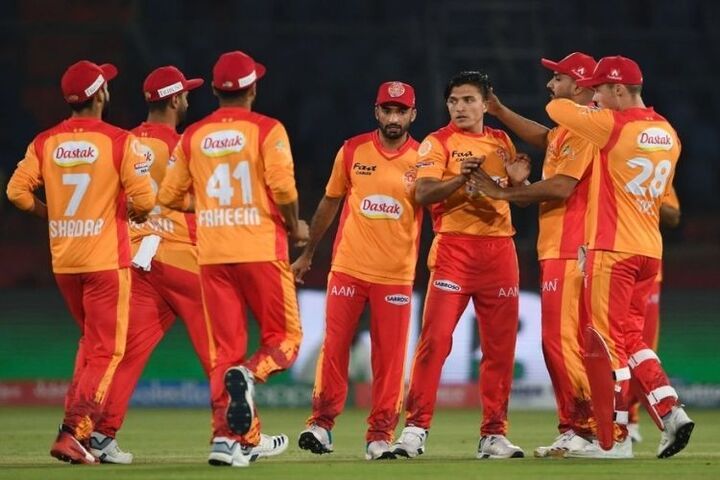 It is not uncommon for people to stay up all night to watch a match, and the celebrations continue for days after a win.
PSL has a separate fan base and PSL fever is a real thing in Pakistan. Pakistan Super League (PSL) features some of the top cricket players from around the world. The league was first held in 2016 and has since become a major sporting event in Pakistan, with fans from all over the world eagerly awaiting the start of the tournament each year. PSL fever grips the entire nation and cricket fans glued to their television sets, eagerly watching the matches and rooting for their favourite teams.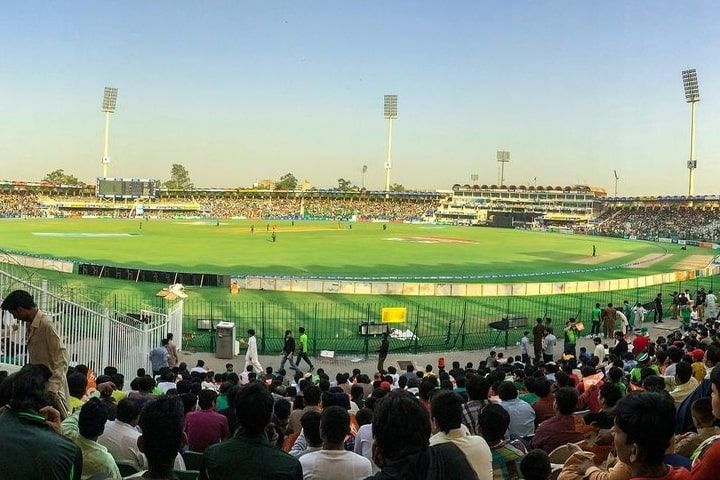 PSL is more than just a cricket tournament – it is a cultural phenomenon that has captured the hearts of cricket fans across Pakistan. And making it more convenient for the fans Jazz, Mosafir is giving FLAT 14% OFF on domestic flights & hotels until the season ends, so that the cricket fans could travel & support their favourite teams in the league.
The matches would be held in multiple cities of Pakistan, which includes Karachi, Multan, Rawalpindi, & Lahore. If you are a cricket fan & you are planning to travel from one city to another to support your favourite team of the season, Jazz Mosafir is here to support by giving you FLAT 14% OFF on your domestic airline travel. Plus, you can stay anywhere in any hotel @FLAT 14% OFF. All you need to do is do is visit our website www.mosafir.pk, visit our app book your hotel from there or call 7237 for booking & you are in the game.
Your Favourite team is waiting for you! Book now and treat your PSL fever by supporting your favourite team. .......