Home to one of the most beautiful tourist spots, Pakistan has never ceased to amaze domestic and international travelers alike. Every place you visit has its charm, with a lot of amazing views and natural beauties to explore. Hunza Valley is among those, considered to be one of the most beautiful places in Pakistan.
Before you plan a trip to Hunza, here are a few things you need to know. From decisions like the spots to visit to deciding where to eat, planning is the key element that helps your budget and time in check. During the summertime, Hunza Valley is home to millions of local and international travelers.
Situated in Gilgit Baltistan, this valley is generally divided into three parts:
Upper Hunza Gojal

Central Hunza

Lower Hunza
Here is the list of 6 places you must visit while traveling to Hunza; Rakaposhi Peak, Altit Fort, Baltit Fort, Karimabad, Gulmit & Eagle Nest Duiker.
Rakaposhi Peak
Rakaposhi (shining wall) peak is one of the spots that you wouldn't want to miss during your visit to this heavenly place. It is one of the most mesmerizing and breathtaking places in the Hunza Valley, home to some of the famous glaciers including Biro, Bagrot, Pisan, and Barpu. The immense mountain of Rakaposhi can be seen everywhere in Hunza, being a part of the Karakoram Mountain range having a 7,788 meters high peak.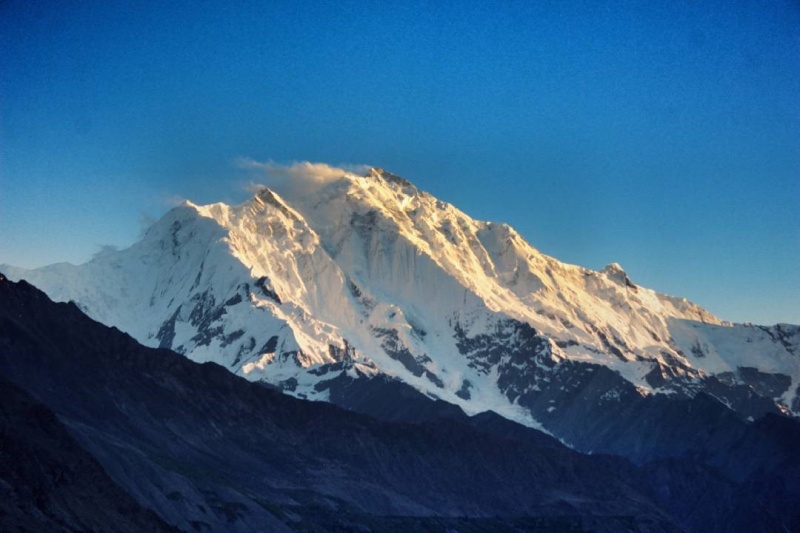 Altit Fort
Standing tall in the mountains of Hunza valley, once home to the hereditary rulers of Hunza Valley, Altit Fort is an ancient spot in Karimabad. Around 1100 years ago it was the residence of a former prince and is now serving as a museum. It's not just a place, but a memoir of the rich heritage of the area.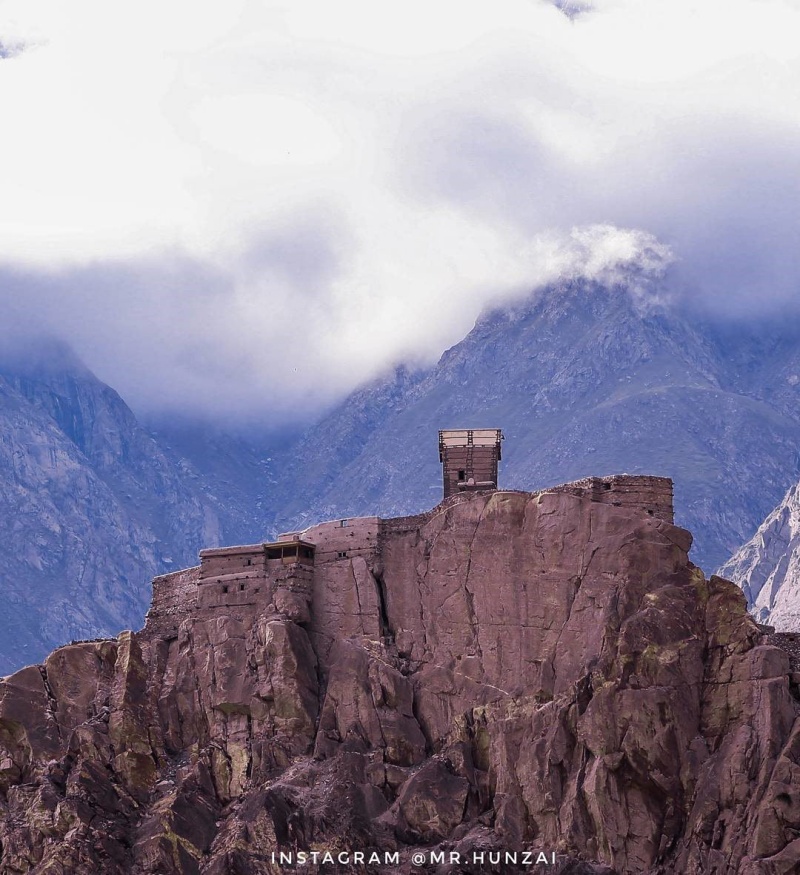 Baltit Fort
Ever imagined yourself living in a castle-like your favorite fairy tale came to life? Well now is your chance! Baltit Fort, although has been renovated plenty of times, is still standing as a landmark in the rich history of Hunza Valley after 600 years. It was once home to the Mir family of Hunza, who later on shifted to the Altit Fort.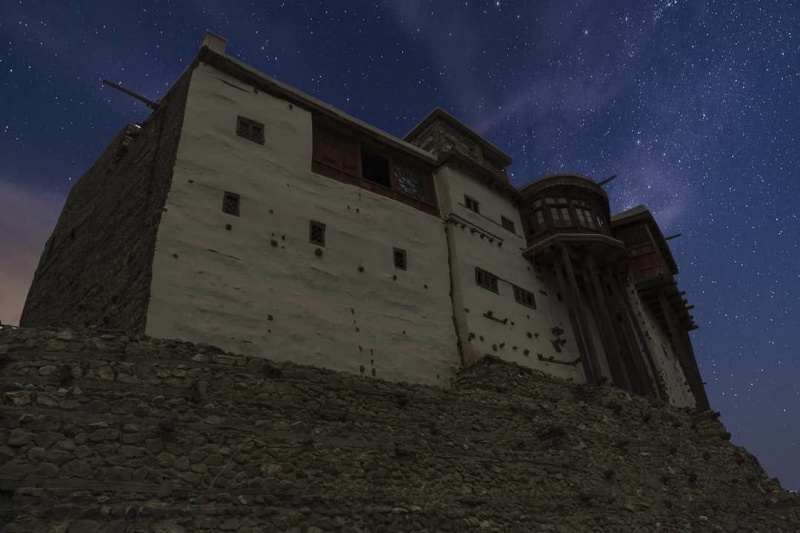 Gulmit
Passu cones is one of the major tourist attractions situated in this region. The enormous colors of nature can be found here in Gulmit - the Gojal valley of Upper Hunza. Moreover, this valley gives you an all-in-one package of soothing climate, high peak mountains, and monuments. Also, it is a gateway to five different valleys, Shimshal, Chipursan, Misgar, Boibar Valley, and Khunjerab Pass - the border connecting Pakistan and China.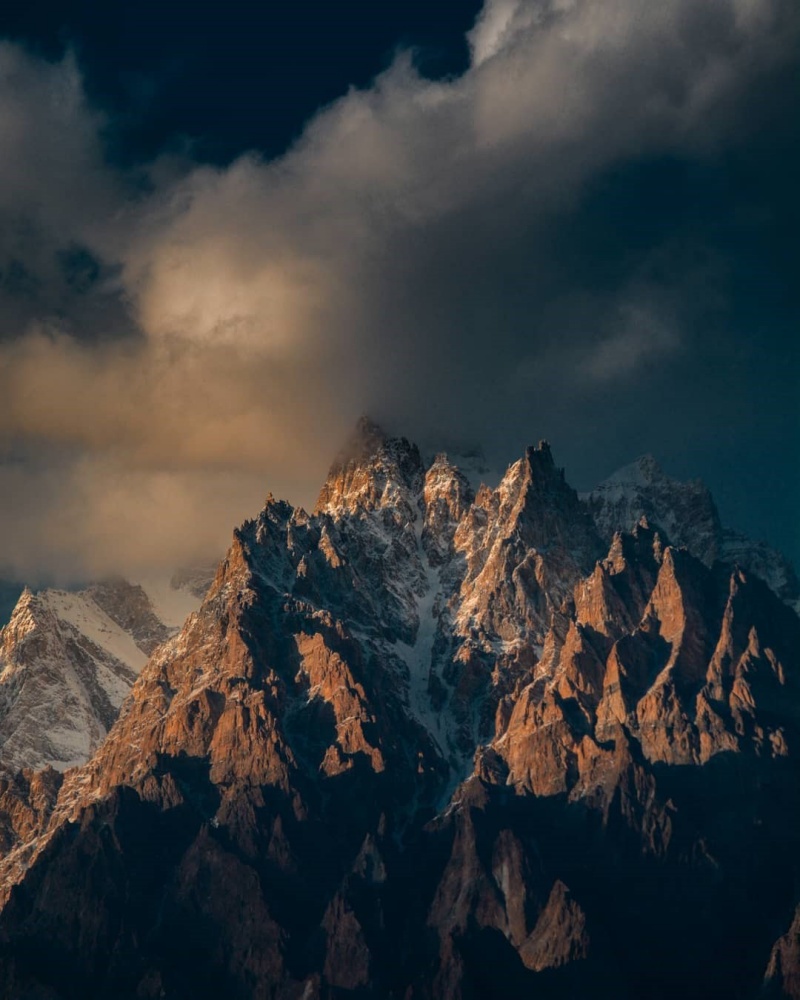 Borith Lake
The lake of Borith is a saline lake formed by the melted water of Gulkin Glacier. The water is so cold that you cannot dare to put your feet in it for more than a few seconds. It is surrounded by vast meadows having a surface elevation of 25000 meters. You can reach here via a 2 km jeep ride from Hosseini village.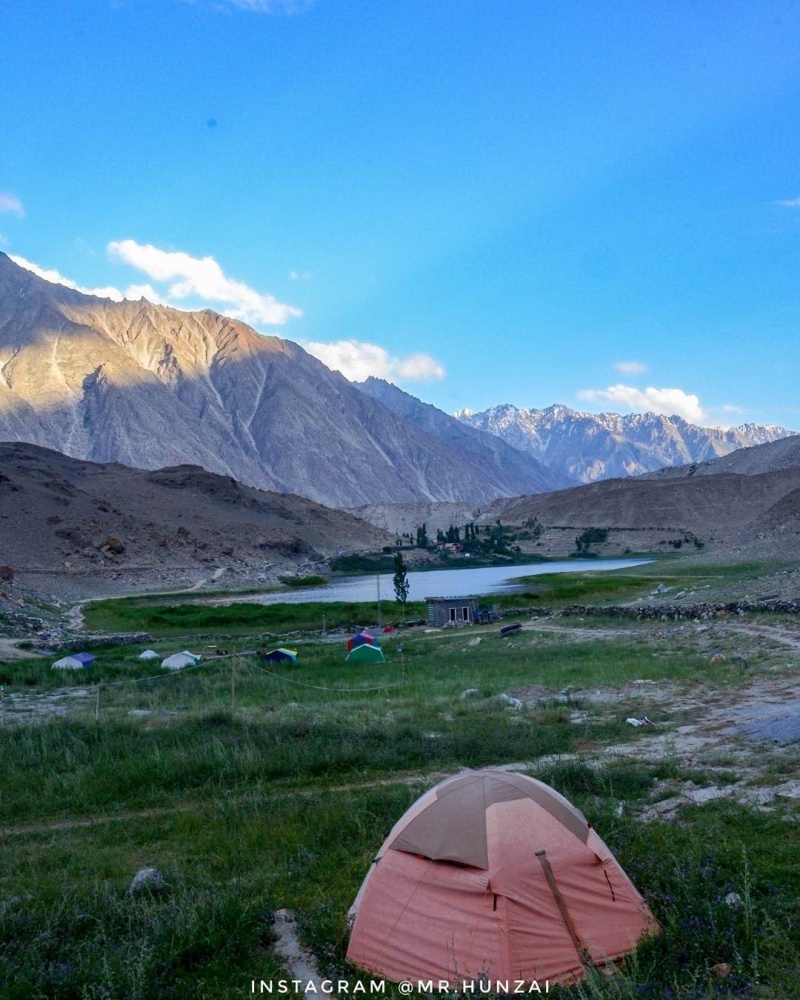 Eagle Nest Duiker
In a small village by the name Duikar, lies the Eagle Nest point; famous for its panoramic views of Hunza Valley, where you'll witness some breathtaking views, especially at sunrise and when the sun is settling down on the famous Rakaposhi and Lady Finger peaks. The sights of Eagle Nest Point are said to be something you will never be able to forget your whole life.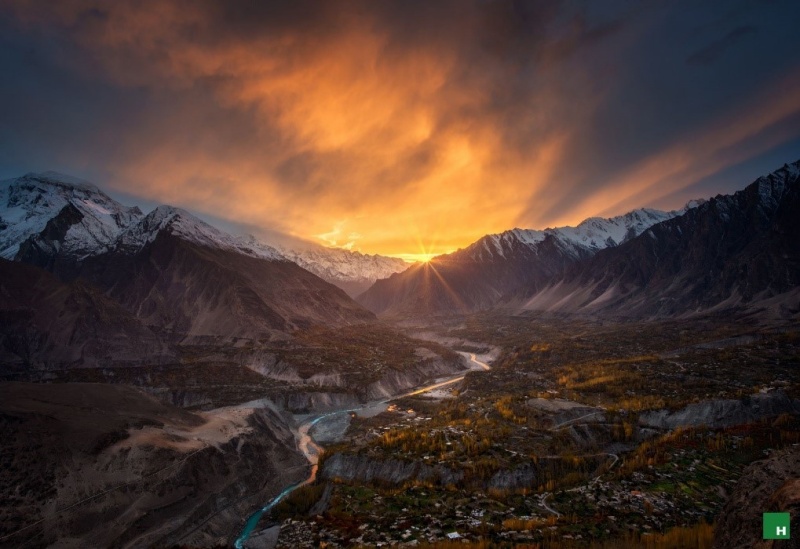 Source: northerners.pk Hi there.