Too old, but incredibly beautiful, Peshawar must be called a city of colors. It carries the true essence of Islam and manages tourism as well. There are streets, passes, roads, air, thousand years old, take you back in time. Being the capital of Khyber-Pakhtunkhwa Peshawar has all the ways and means to entertain tourists. Qissa Khawani Bazar, Masjid Mahabat Khan, Peshawar Museum, Balla Hissar fort, and much more await as you step into Peshawar.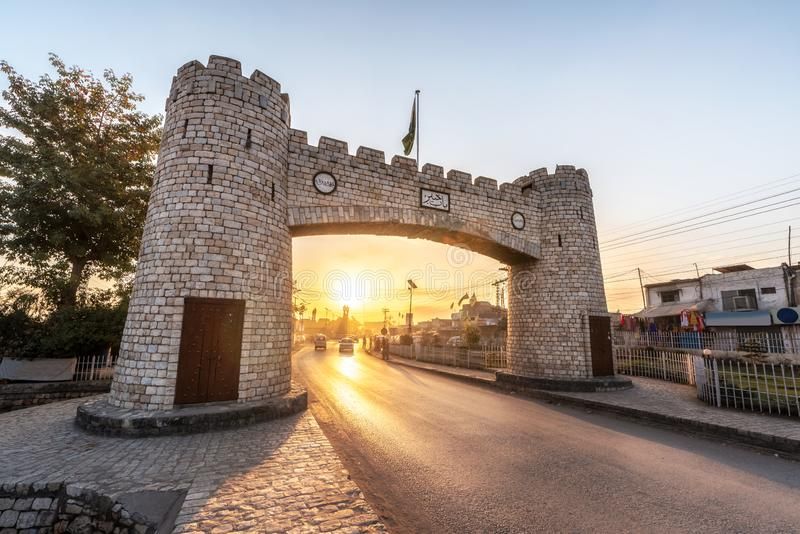 Source: www.dreamstime.com
Qissa Khwani Bazar is home to many traditional events. It is a thousand years old Bazar where caravans have passed, exotic storytellers have lived, and warriors have stepped in. You must be finding a storyteller and immerse in his tales while holding qahwa in your hand. There are multiple historical buildings - a prominent one is Dilip Kumar's house. The government has adorned the streets with red sand and neon lanterns which makes it magical as you walk along the road or sit on the corner.
Mahabat Khan Mosque with its delicately designed tiled interior is a beautiful place to visit. There is a grand Mughal courtyard and a circular ablution pool signifies its beauty. What is more mesmerizing are the carvings on the walls. Your eyes will sway upon looking at the arches. Panels with floral decorations and Quranic verses give a refreshing view. Three domes and two tall minarets will absorb all of your attention. After all this, you must visit the beautiful prayer area which is covered in floral frescoes and soulful calligraphy.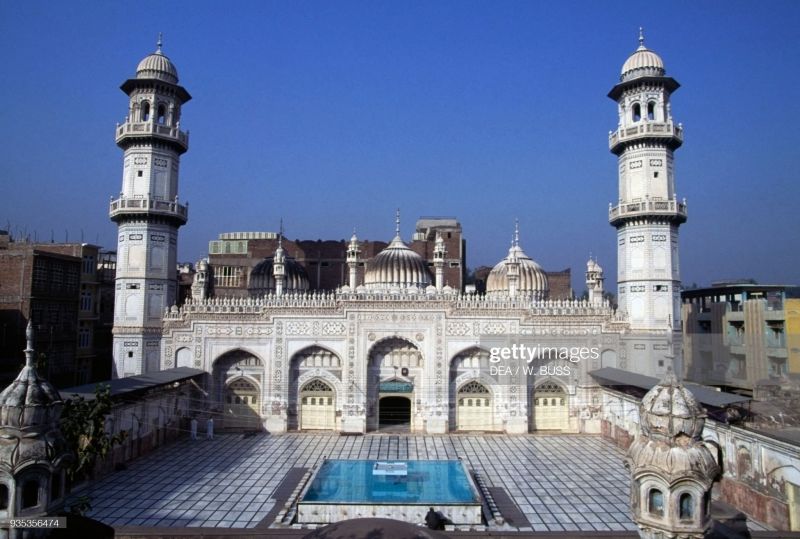 Source: www.gettyimages.dk
Do you want to see the panoramic view of Peshawar? Balla Hissar Fort will give you one. Fort of the kings, emperors, invaders, and frontier corps Balla Hissar has served as a royal residence for everyone. The fort has a long and strong fortified wall that separates it from the city. Frontier Corps has developed a museum which you can visit on Saturday and Sunday. There you will see clothes, jewelry, weapons, utensils, and instruments of cultural importance.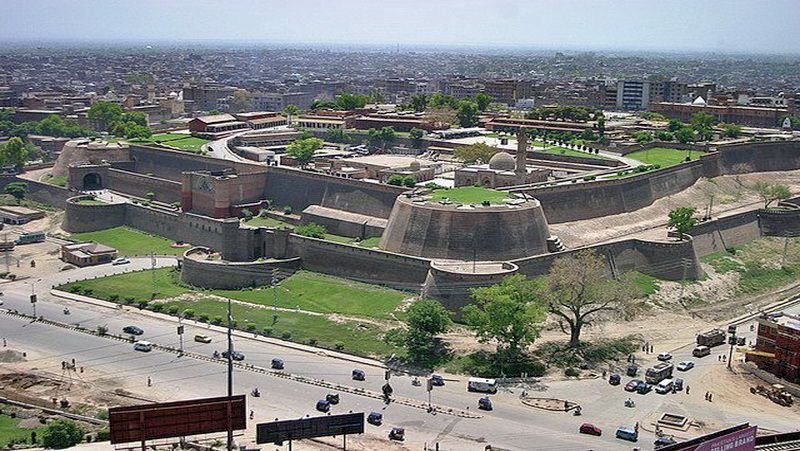 Source: en.wikipedia.org
Peshawar museum is famous for its preservation of Buddhist relics about two to three thousand years old. You will see a variety of coins, sculptures, paintings of the Mughal era, and Multani ceramics. Here you will witness the rich culture of Kailash valley since the museum displays daggers, swords, shields, revolvers, pistols, and beautiful dresses.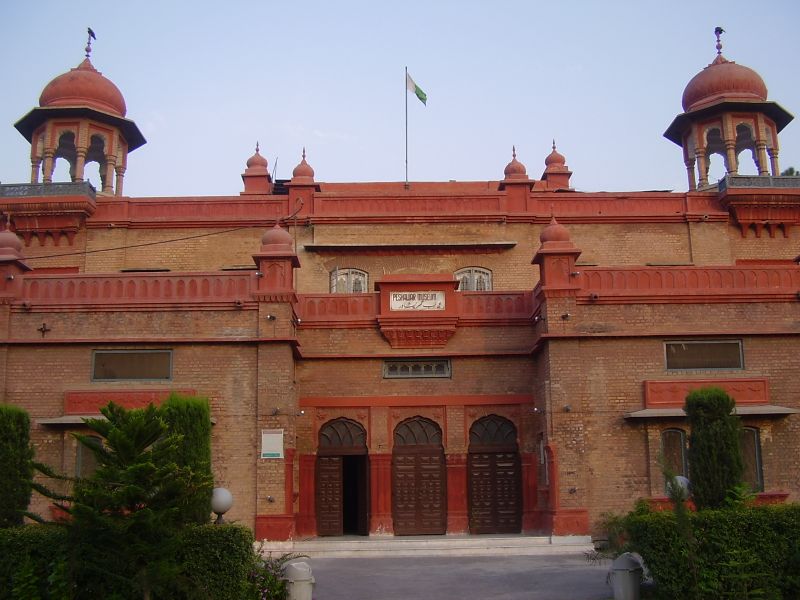 Source: en.wikipedia.org Hi there.